Soundscape in Action
Learn from the Sound and Acoustics Masters






Sound and acoustics
Masters
Meet the Speakers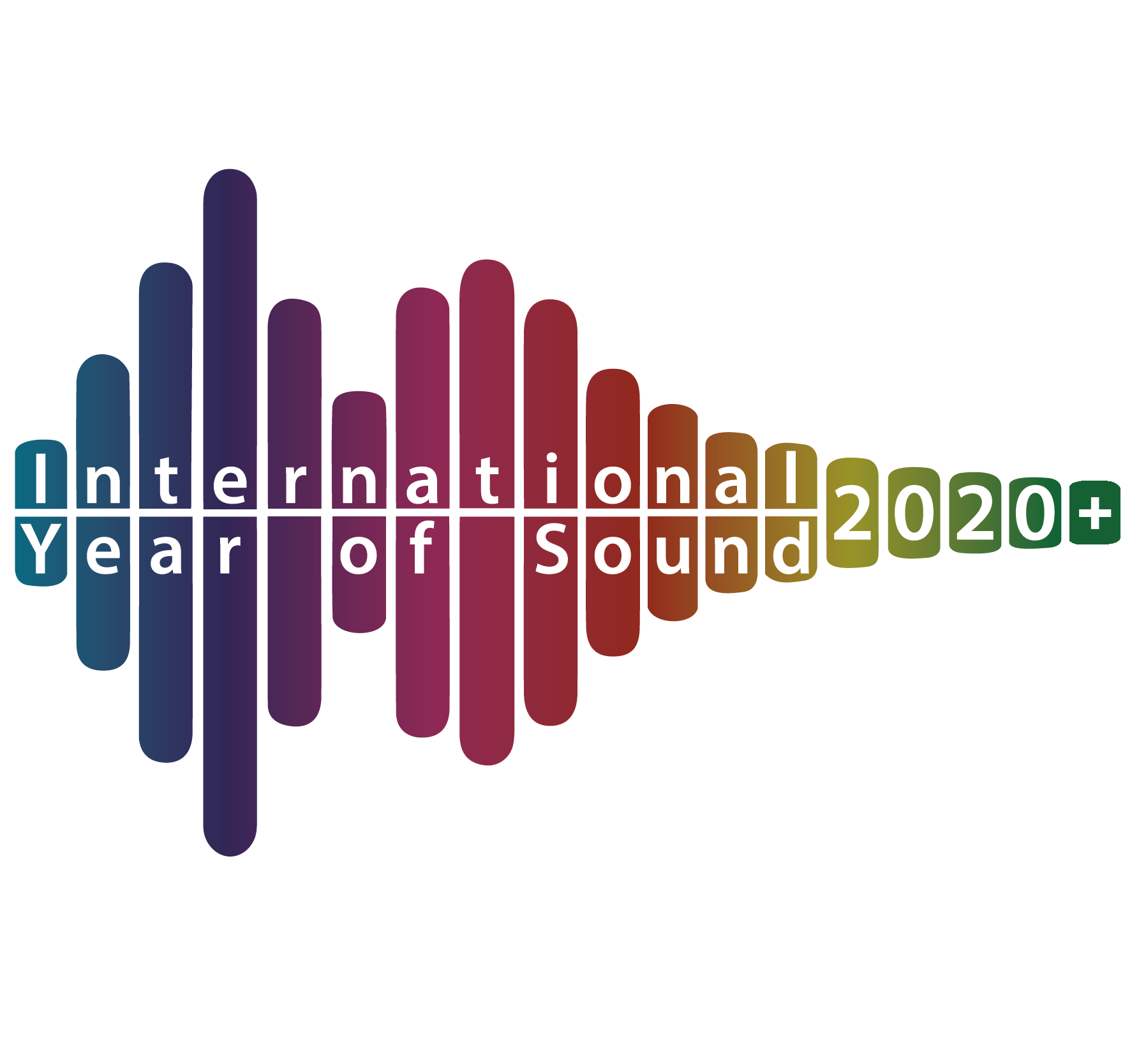 Tool Application in Soundscape Projects
Research on the Subjective Evaluation System of Acoustic Environment based on the Data-Driven Algorithm
Dr Weichen Zhang, Shanghai Academy of Environmental Sciences
Urban Soundscapes of the World Project
Dr Bert De Coensel, Ghent University, Belgium
Immersive Virtual Reality as A Tool for Sensory Evaluation of
Urban Spaces
Dr Luigi Maffei, University of Campania, Italy
Early-stage Sound Planning in Urban Redevelopment: the
Antwerp Case Study
Dr Dick Botteldooren, Ghent University, Belgium
Soundscape Development in Taiwan
Dr Lucky Shin-Jyun Tsaih, National Taiwan University of Science
and Technology, Taiwan
Augmenting Urban Soundscape: Soundscape Design
Approach Using Natural Sounds
Dr Jooyoung Hong,
Singapore University of Technology
and Design, Singapore
The Application of Soundscape in Welsh Government
National Policy and Authorities in the UK
Lisa Lavia,
Noise Abatement Society,
United Kingdom
Introduction to Urban Sound
Dr Dick Botteldooren,
Ghent University, Belgium
Soundscape as a New Planning Paradigm—
Where Are We Now? The Impact of Covid-19 Upon
the Understanding of our Acoustic Environments
Dr Brigitte Schulte-Fortkamp,
Technical University of Berlin,
Germany
Psychoacoustics and its Benefit for the Urban
Soundscape Approach
Dr Klaus Genuit,
HEAD acoustics GmbH, Germany
Interested to be a member of ASA ESEA Regional Chapter?
The chapter was established in November 2018, with the hope of fostering the professional development in acoustics in East and South-East Asia.

Apply for the membership for FREE.

Join events on the many aspects of acoustics and related disciplines.
Extend your visions and networks with acoustic academics, researchers, practitioners in ESEA.
Develop opportunity for collaborations.