Soundscape in Action
Learn from the Sound and Acoustics Masters






Sound and acoustics
Masters
Meet the Speakers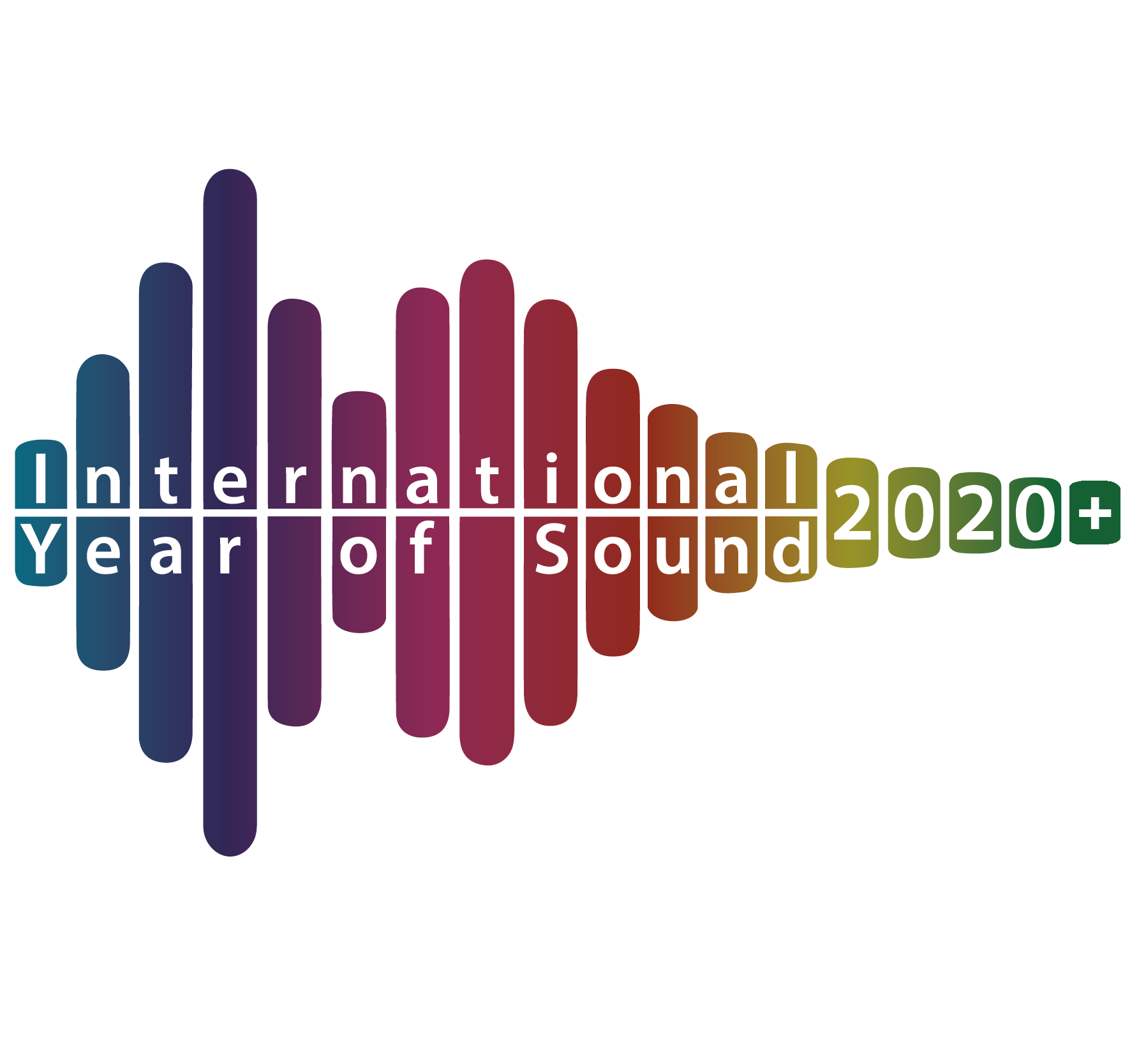 Tool Application in Soundscape Projects
Research on the Subjective Evaluation System of Acoustic Environment based on the Data-Driven Algorithm
Dr Weichen Zhang, Shanghai Academy of Environmental Sciences
Interested to be a member of ASA ESEA Regional Chapter?
The chapter was established in November 2018, with the hope of fostering the professional development in acoustics in East and South-East Asia.

Apply for the membership for FREE.

Join events on the many aspects of acoustics and related disciplines.
Extend your visions and networks with acoustic academics, researchers, practitioners in ESEA.
Develop opportunity for collaborations.