Soundscape in Action
Tool Application in Soundscape Projects
In this webinar, the speaker introduced the Tool Application in Soundscape Project – VR for soundscape appraisal, which is an AI approach of a VR system and making use of automated soundscape appraisal. This can include opinions and views from city planners, the designers and most important the public. The proposed VR system proposes the inclusion of 4D tools, making soundscape design a handy and easy job.


English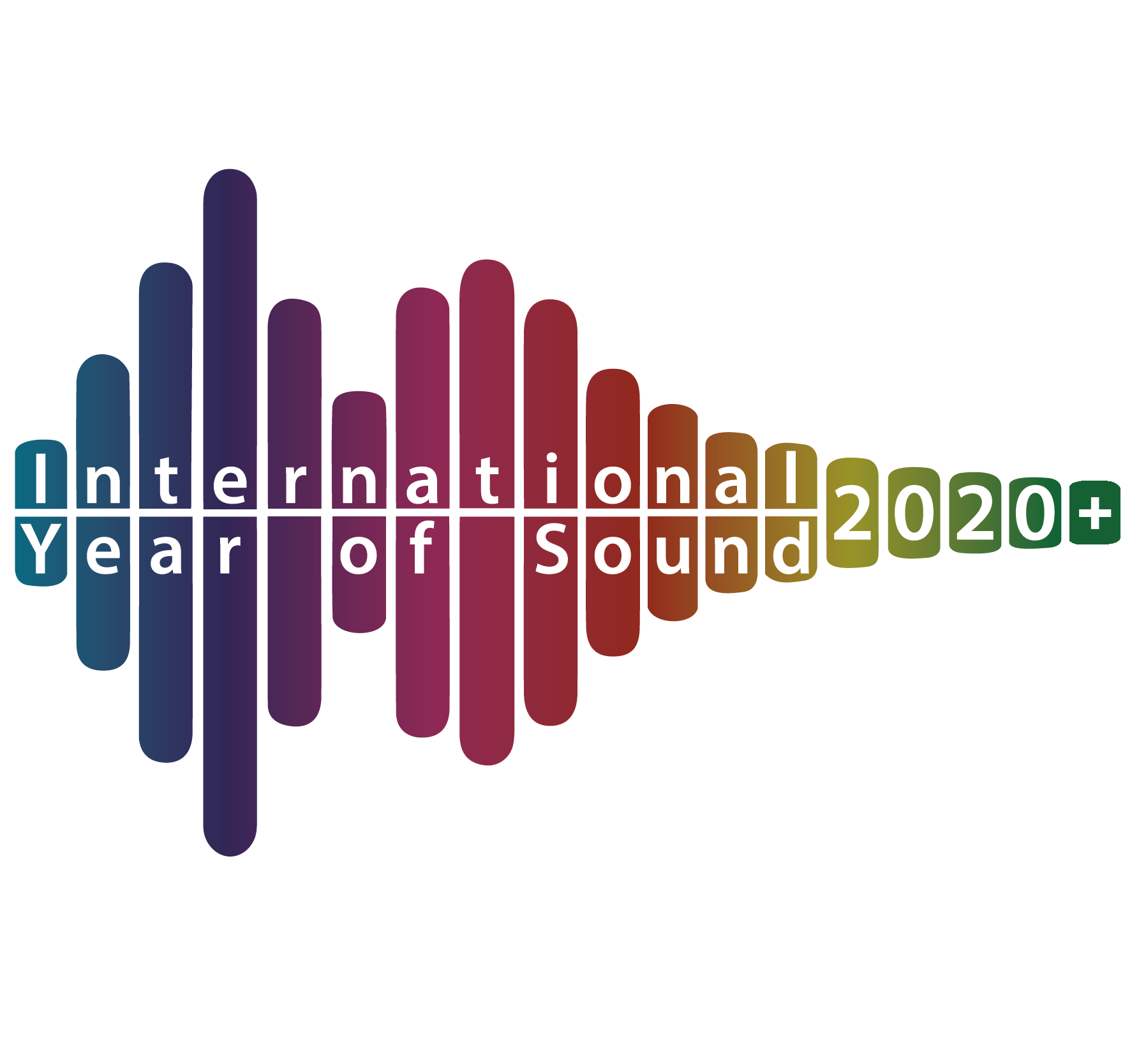 Carmen Ng
Carmen Ng leads the project team of ESG Matters – a green fintech company providing tech-based platform solutions for SDG and ESG excellence – from well-being IoT, ESG software, sustainability expertise to turnkey solutions.


A seasoned communicator and sustainability practitioner, Carmen has special interests in sustainable urban development and impact tourism. She leads in undertaking stakeholder engagement and materiality assessment for both the public and private sectors.
Carmen is also enthusiastic about city planning using soundscape approach. She volunteered as the secretariat for the 'Soundscape in Action' webinar series for the East and Southeast Asia regional chapter of the Acoustical Society of America.
Interested to be a member of ASA ESEA Regional Chapter?
The chapter was established in November 2018, with the hope of fostering the professional development in acoustics in East and South-East Asia.

Apply for the membership for FREE.

Expand your knowledge and networks at events covering many aspects of acoustics and related fields.


Connect with acoustic academics, researchers and practitioners in the ESEA. All Courses
所有課程 Blog
文章 Global ESG News
全球ESG新聞