Soundscape in Action
Research on the Subjective Evaluation System of Acoustic Environment based on the Data-Driven Algorithm
In this webinar, the speaker shares the methodology, data collection and evaluation progress in an urban acoustic environment research by using subjective evaluation system in Shanghai. By presenting the results of the evaluation and analysis in this research, the speaker also shares the relations between the noise level, people satisfaction and urban planning.

English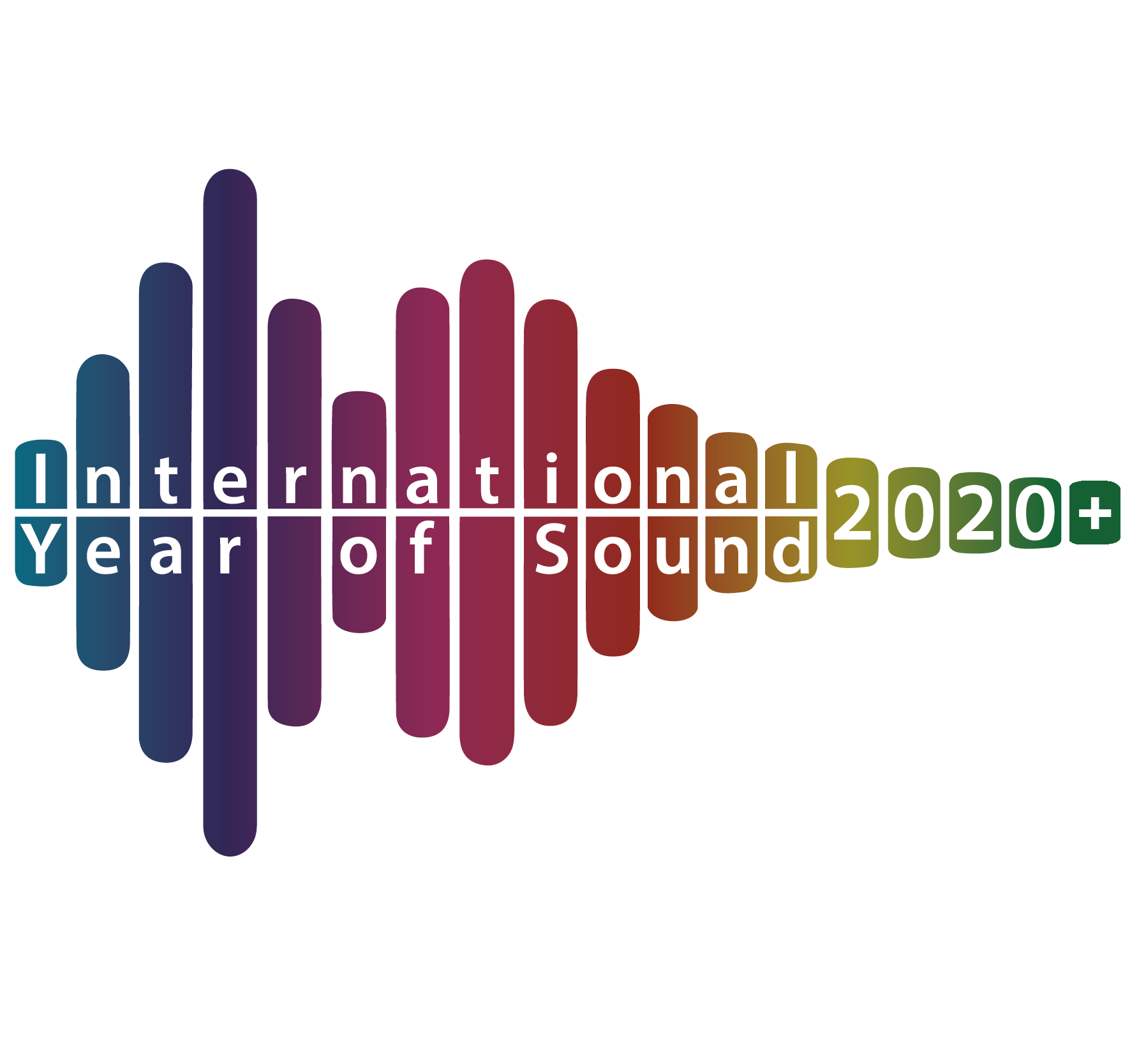 Dr Weichen Zhang
Dr WeiChen Zhang is a Senior Engineer and Registered Environmental Assessment Engineer. Working in Shanghai Academy of Environmental Sciences. Member of the Shanghai Acoustics Society, Member of the Shanghai Society of Environmental Sciences. She has long been engaged in the research of acoustic environment improvement, and has rich experience in urban noise control technology and management policies. In recent years, she has carried out technical explorations in the field of subjective acoustic perception, presided three consultation topics of the Shanghai Municipal Bureau of Ecology and Environment, and constructed subjective urban acoustic perception Evaluation system, and applied for two invention patents for subjective acoustic intervention, and published seven papers in the field of subjective acoustics in academic conferences and journals in the past five years.
Interested to be a member of ASA ESEA Regional Chapter?
The chapter was established in November 2018, with the hope of fostering the professional development in acoustics in East and South-East Asia.

Apply for the membership for FREE.

Expand your knowledge and networks at events covering many aspects of acoustics and related fields.


Connect with acoustic academics, researchers and practitioners in the ESEA. All Courses
所有課程 Blog
文章 Global ESG News
全球ESG新聞