— About us 關於我們
Education that Matters
for a Sustainable Future
為未來永續發展帶來重要的教育

Welcome to Matters Academy!
歡迎來到Matters Academy!

We believe that education is the cornerstone of creating a better world.
我們深信教育是建立美好未來的重要基石。

Our learning platform provides a new learning experience by offering diverse courses, insights, and resources on diverse ESG and sustainability topics. This empowers learners to not only gain knowledge but also learn to lead the change towards a more sustainable future.
我們的學習平台為學員提供全新學習體驗,多元的課程、見解和有關ESG及可持續性主題的資源。希望不但有助學員獲得相關知識,更能帶領作出改變,走向更可持續發展的未來。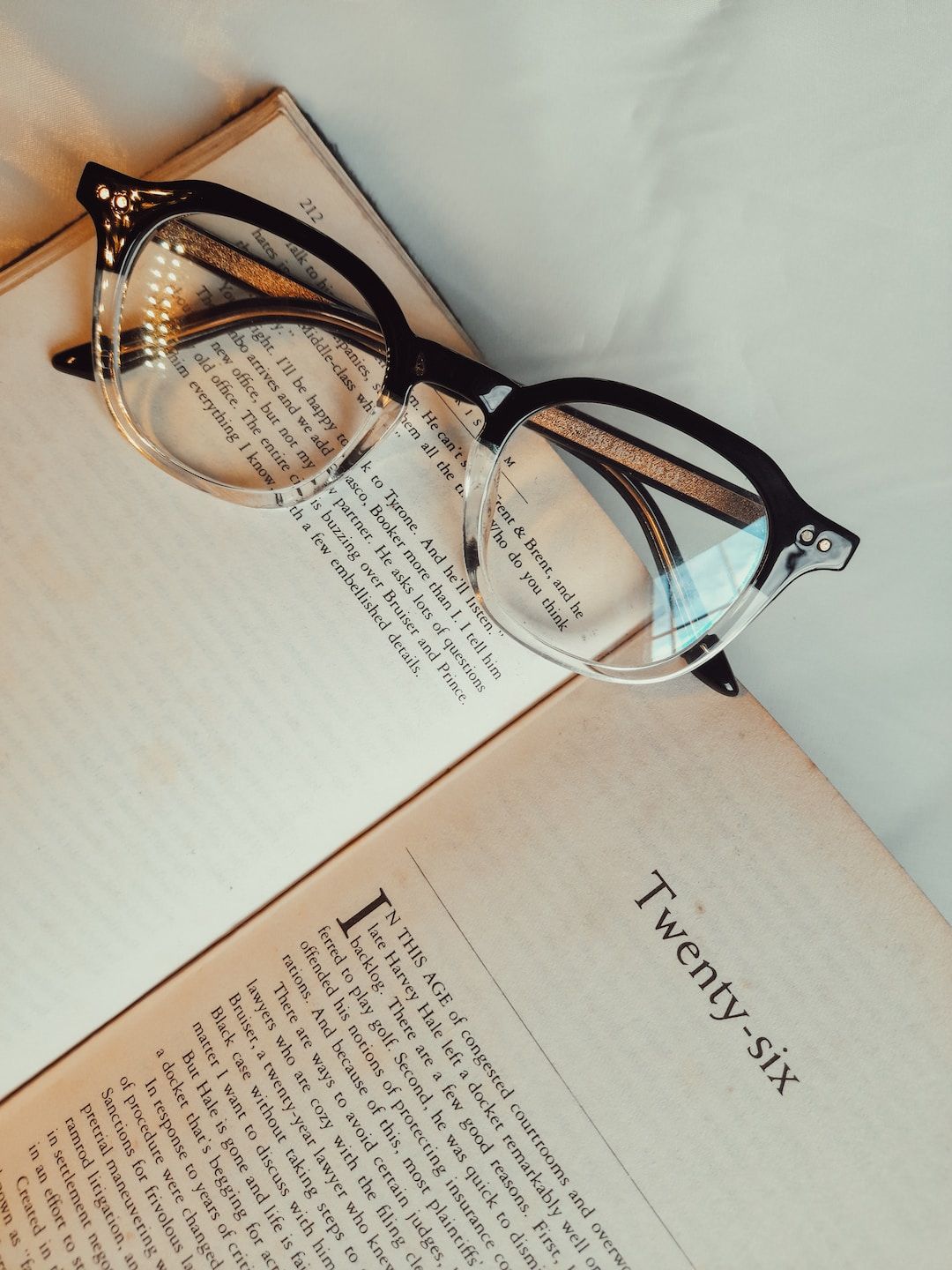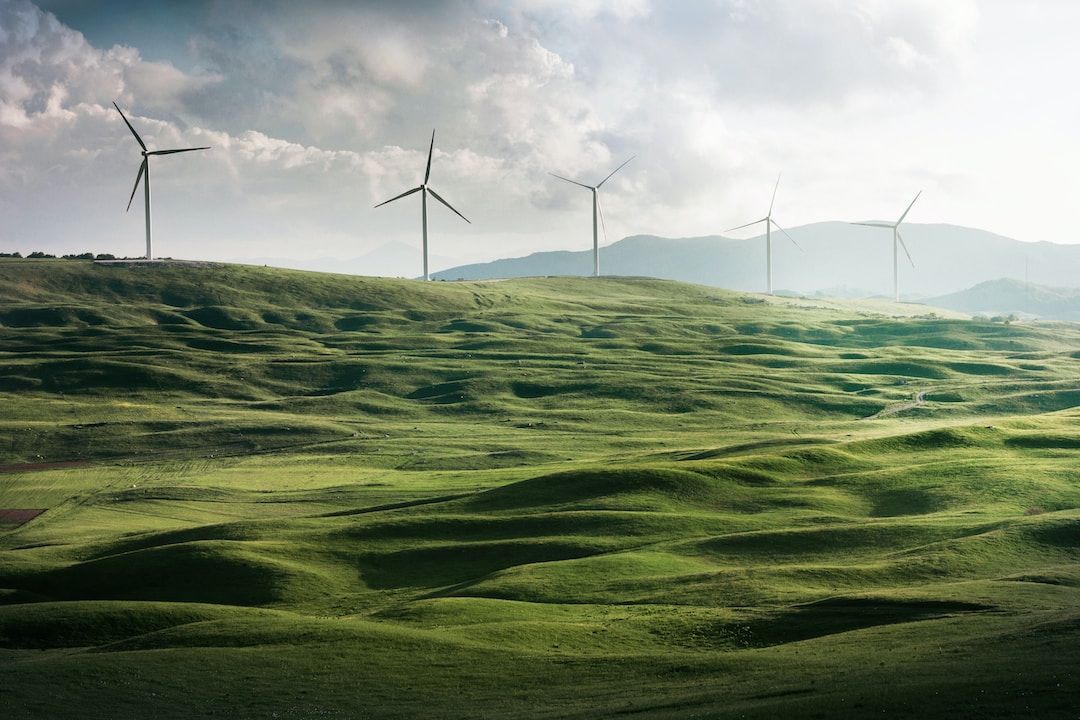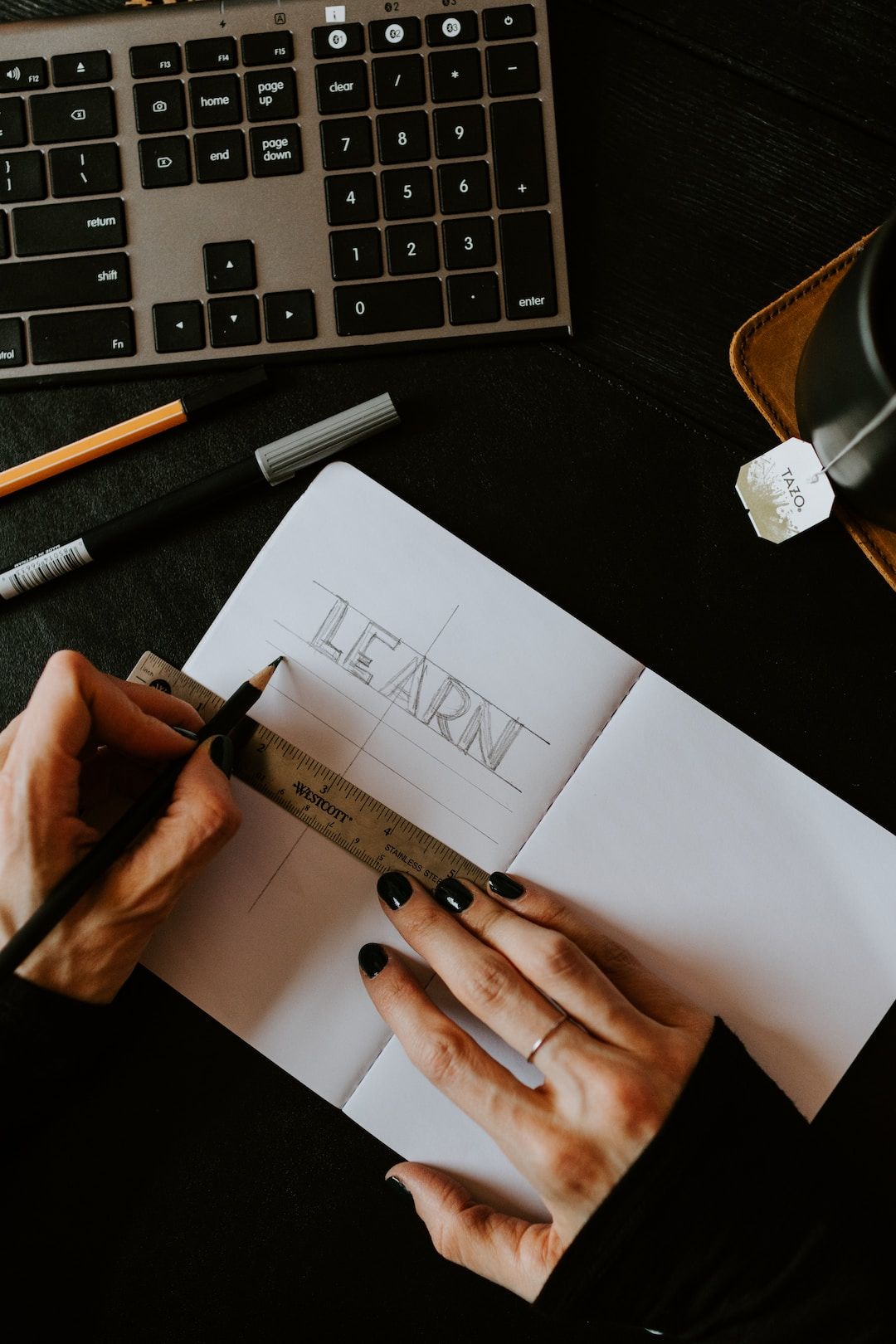 Immerse yourself in learning about Matters Academy, our mission, and our commitment to providing high-quality ESG and sustainability courses to learners worldwide.
了解更多關於我們的使命,以及我們如何承諾致力提供高質素的ESG及可持續發展課程給全球學員。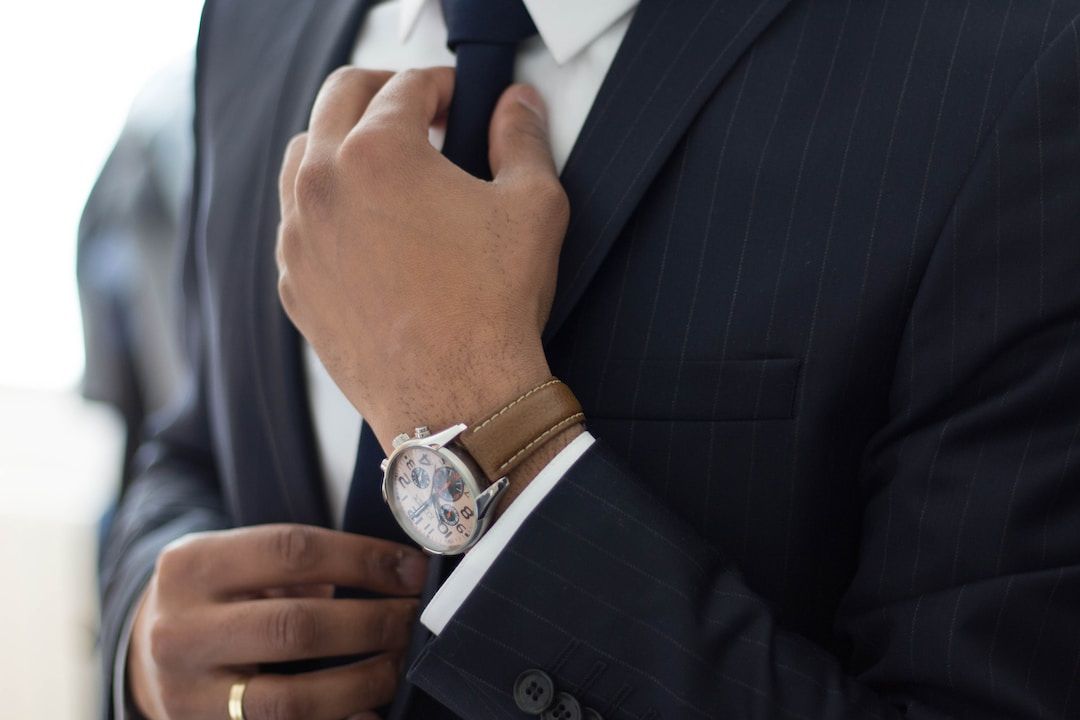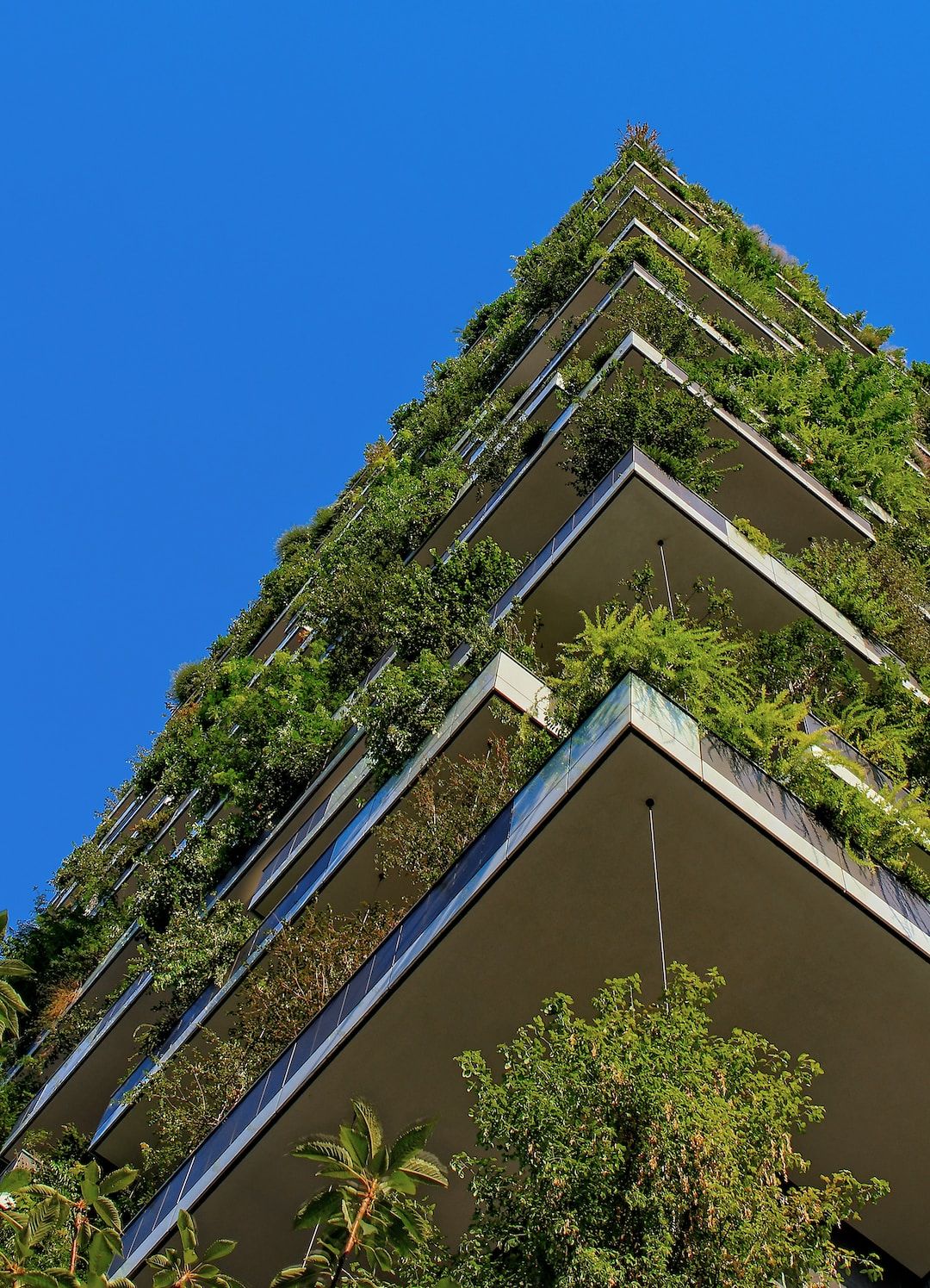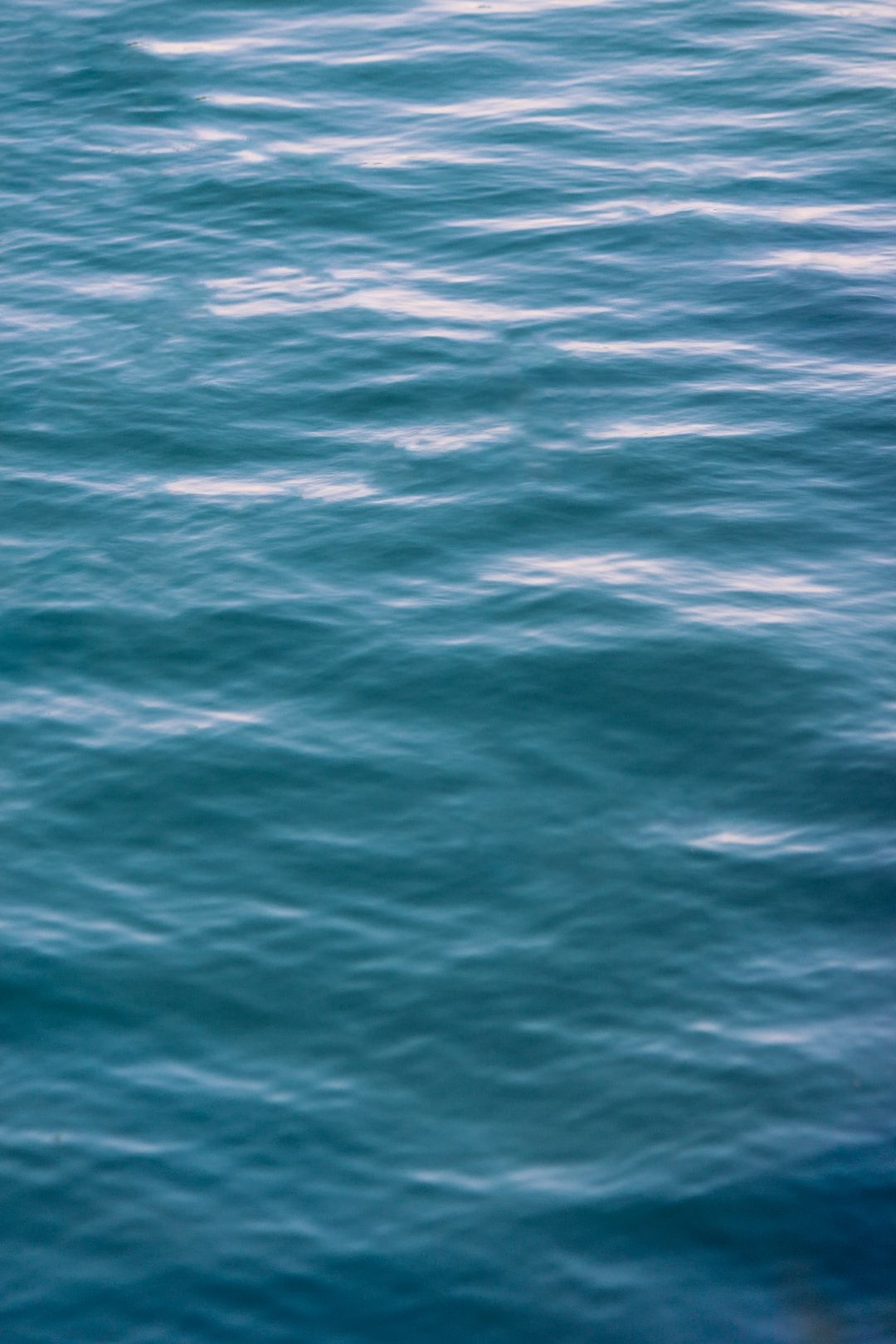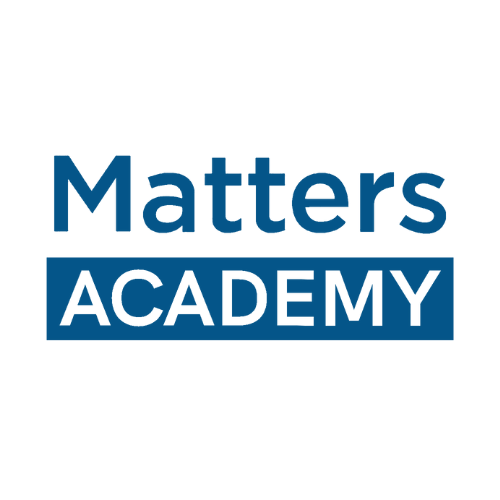 Empty space, drag to resize
A New Learning Experience 全新學習體驗

Extensive Course Catalogue
廣泛課程目錄
A diverse ESG course catalog covering climate change, renewable energy, and more
包括氣候變化、 可再生能源等的多樣化ESG課程目錄

Vast Network of Sustainability Experts
廣大的永續發展專家網絡
Our platform is built upon a network of experts who have years of experience in their respective fields
我們的平台建基於具有豐富工作經驗的專家網絡

Interactive Learning Experience
互動學習體驗
Interactive learning experience involving quizzes, on-demand videos, e-books, and case studies for hands-on learning
互動學習體驗包括測驗、 隨意點播影片、電子書及個案研究等等,進行實踐學習

Multi-media Resources
多媒體資源
Multi-media resources, including a blog, podcast, and social media, to offer a diverse range of content formats for learners
提供文章、播客及社交媒體等多元化媒體資源,為學員提供不同形式資訊渠道

— Companies
Our Partners 合作夥伴
Matters Academy partners with corporations, non-profits, and academic institutions to provide exceptional ESG learning opportunities.
我們與企業、 非營利組織和學術機構合作,提供優秀的 ESG學習機會。








Together, we are committed to driving positive change and promoting sustainability, working towards a more sustainable future for all.
我們致力推動正面影響及促進可持續發展,向全體擁有一個更可持續發展的未來。

Custom ESG Training 量身定造的ESG培訓
We provide bespoke ESG training workshops for your organisation, developed in consultation with you to meet your unique objectives and create sustainable impact within your business or association.
了解企業的目標後,可定制專屬的ESG課程,帶來可持續的影響力。
Learners' Testimonials
學員的話
Don't just take our word for it, read what our learners have to say! Our testimonials showcase the impact our courses have had on learners from all walks of life.
聽聽看我們的學員分享!我們的課程對不同背景的學員均帶來影響。
Ricky Chong
"Interesting and insightful, the course was really useful in helping me developing an all-rounded understanding of ESG. Good source of reference and advice for how to truly integrate ESG into core business."
Joanne Wang
"Through the course, I had gained an essential understanding of Sustainability and the ESG environment and trends.."
Shirley Chan
"This course has definitely shaped my knowledge on ESG area (esp. current state and future plan on ESG in different countries) and provided great recommendations of how to truly integrate ESG into core business."
Stephen Tse
"It is a great course for those who want to start the journey to understand what
is ESG and how we can go together with it."
Eric Loh
"Very useful information and the videos are great."
Kathy Poon
"課程令我認識到有關ESG的知識,以及有關的準則和措施等等,亦明白到ESG對企業的裨益和價值,如何影響企業和社會的可持續發展。"
Mandy Chan
"The course helps me know more about what is ESG and how to apply in to a
company." All Courses
所有課程 Blog
文章 Global ESG News
全球ESG新聞