Inspecting Sustainability throughout the Supply Chain
In this episode, sustainability professionals from Re-Teck and TUV will share their sustainability career journey. Konnie Yu, works as EHS, Security & Sustainability Manager at Re-Teck, which is a revised supply chain company that helps to harvest useful materials from e-waste. Martin Fan, works as Managing Director at TUV, which is a conformity assessment body for inspection and testing, such as inspecting solar farms to meet energy efficiency standards.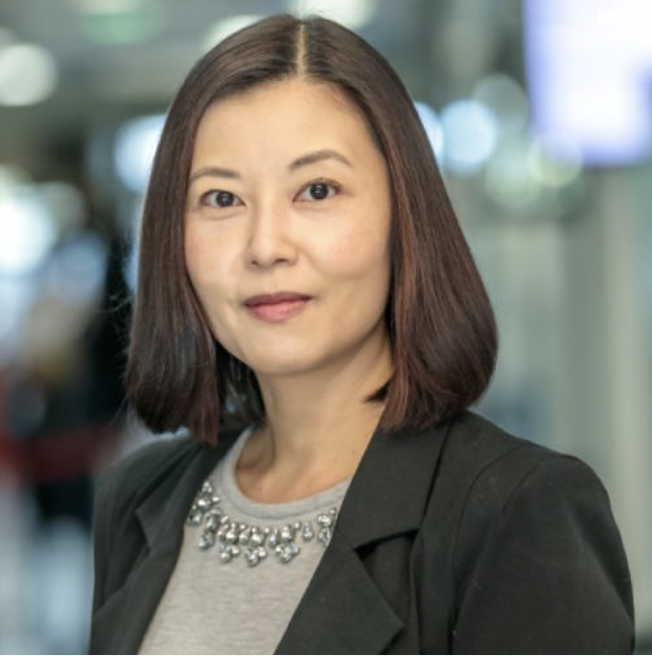 With Konnie working at Re-Teck in the Netherlands with a Hong Kong background, and Martin working at TUV, a German company in Hong Kong, both have been influenced by foreign culture and discussed some challenges. Having worked in Hong Kong for over 16 years, Konnie wanted to broaden her horizon and changed her home base from Hong Kong to Europe and therefore joined Re-Teck. Experience in Hong Kong such as building sustainability frameworks, and conducting carbon reduction initiatives has made her a capable professional to deal with similar issues in Re-Teck. The biggest challenge she faced in the Netherlands was the culture, the weather, and her family in Hong Kong, nonetheless, she has achieved her dream of working in a multinational background.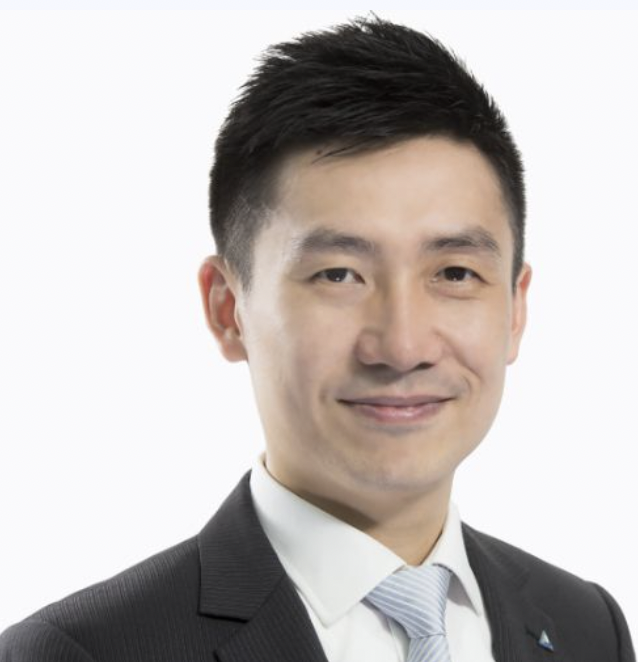 On the other hand, Martin shared that it was not too difficult to adapt to a German company. However, he believes that what he learnt in engineering school back then could be very different from what he practically applied at work in TUV. Martin has taken some time at the beginning to cope with this challenge. Working in the TIC (Testing, Inspection, Certification) industry, workers would have to go through a systematic way to acquire qualification and knowledge, allowing their work to reflect scientific evidence, an important element in ESG.
When sharing about their day to day work, Konnie mentions about taking care of workers' health and safety in warehouses that are speaking different languages. Her work includes making them aware of hazardous waste handling, working procedure, and protection. In addition, she trains the workers on environmental and sustainability. Konnie also conducts carbon reduction initiatives for branches all over the world, such as switching to LED lighting for the past few months, striving to get biodiesel in the future for operations. There are also auditing works for upstream clients and downstream vendors, for ensuring they are taking care of their workers, disposing waste responsibly, as well as going low carbon operations
Martin mentions there are two aspects in carbon emissions at TUV, which are carbon footprint reduction and life cycle assessment, the latter one is to analyze environmental impacts of a product along its stages from manufacturing to consumption and to disposal. Students who are interested in life cycle assessments could take related courses in local universities, such as HKUST, which allows them to explore life cycle thinking and how LCA can contribute to a shift towards a circular economy.
In terms of sustainability trends, Konnie believes that carbon reduction and electrification of equipment and vehicles will belt along. Carbon disclosure has also become more common and even mandatory, increasing transparency for stakeholders. Martin believes climate change has been impacting Hong Kong, such as extreme weather events like typhoons, and diverts audience' attention to places with infrastructure not as resilient as in Hong Kong where people are suffering from flooding and rising sea level. Collective efforts of individuals, companies and governments are important for embracing sustainability ahead. All Courses
所有課程 Blog
文章 Global ESG News
全球ESG新聞