Paving Your Professional
Career Path in Sustainability
Episode 3
Sustainability is a rising sector gaining increasing attention and interest. However, the general consensus is that there is a need for the market to build up ESG capacity to keep up with this movement.

In this episode, seasoned sustainability professionals from Vitasoy International Holdings Limited and Ogier will share their personal career journeys, words of advice, and insights on job prospects.

English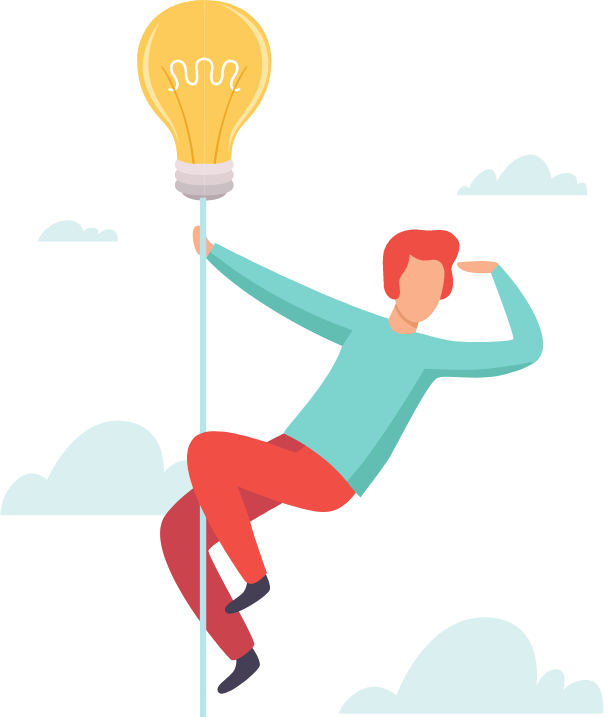 Leonie Kelly
Ogier Global, Director - ESG and Impact Advisory,
Ogier
Leonie is an advisor to Sustainable Finance Initiative Asia, a member of the Securities & Futures Commission Climate Change Expert Group, and a mentor at Resolve Foundation Hong Kong.


She has been a panel member at various ESG and sustainable finance forums including BNP Paribas Sustainable Future Forum, Social Enterprise Summit HK, Green Bonds Asia, Private Wealth Asia Forum and is an active author of ESG market insights.


Prior to joining Ogier, Leonie was a Partner at Sustainable Finance Initiative Asia focused on building an investor platform to promote the growth of sustainable finance in Asia and mobilise private capital for positive impact. Leonie was also previously Head of Impact Innovation & Investment at the Zoological Society of London where she led the development of the world's first Rhino Impact Bond. At Deloitte LLP she principally worked across sustainability and impact advisory projects for financial institutions, corporates, charities and social enterprise.


Leonie is a Fellow of the Finance Innovation Lab of London, and holds a MSc in Environment & Development from The London School of Economics & Political Science, and a BA in Economics and Geography from Trinity College Dublin, Ireland.
Simeon Cheng
Group Director - Sustainability and Corporate Communications,
Vitasoy International Holdings Limited
Simeon Cheng is the Group Director – Sustainability and Corporate Communications of Vitasoy International Holdings Limited, an international food and beverage company publicly listed in Hong Kong. He is a sustainability professional with 25 years of experience leading the development of sustainability strategies and overseeing implementation in consultancy and corporate environments.

Prior to joining Vitasoy, he has served in environmental and sustainability leadership roles in the MTR Corporation and CLP Holdings Limited. He has spoken internationally on sustainability topics and has served in many external roles including being a board member on GRI's Global Sustainability Standards Board between 2015/2016.


Simeon holds a Fellowship in Chemical Engineering with the Institution of Chemical Engineers, UK, a Fellowship with the Hong Kong Institute of Environmental Impact Assessment, and also degrees in business administration and law.
Dr Glenn Frommer is one of the pioneers of sustainability and the environmental movement. He has worked in the field for more than thirty years and was involved in the drafting of the GRI G4 Reporting Guideline, the AccountAbility 1000AP Standard, and Reporting 3.0.

Prior to founding ESG Matters, Glenn held senior management positions with the Mass Transit Railway Corporation Ltd. in Hong Kong for more than twenty-two years where he embedded sustainability through an Enterprise Risk Management approach and implemented China's and the transport sector's first climate change policy. His extensive cross-sector and cross-industrial experience extends throughout the international arena, specifically in Europe and Asia-Pacific.