Paving Your Professional
Career Path in Sustainability
Episode 9
Sustainability is a rising sector gaining increasing attention and interest. However, the general consensus is that there is a need for the market to build up ESG capacity to keep up with this movement.

In this episode, seasoned sustainability professionals from Re-Teck and TÜV Rheinland will share their personal career journeys, words of advice, and insights on job prospects.

English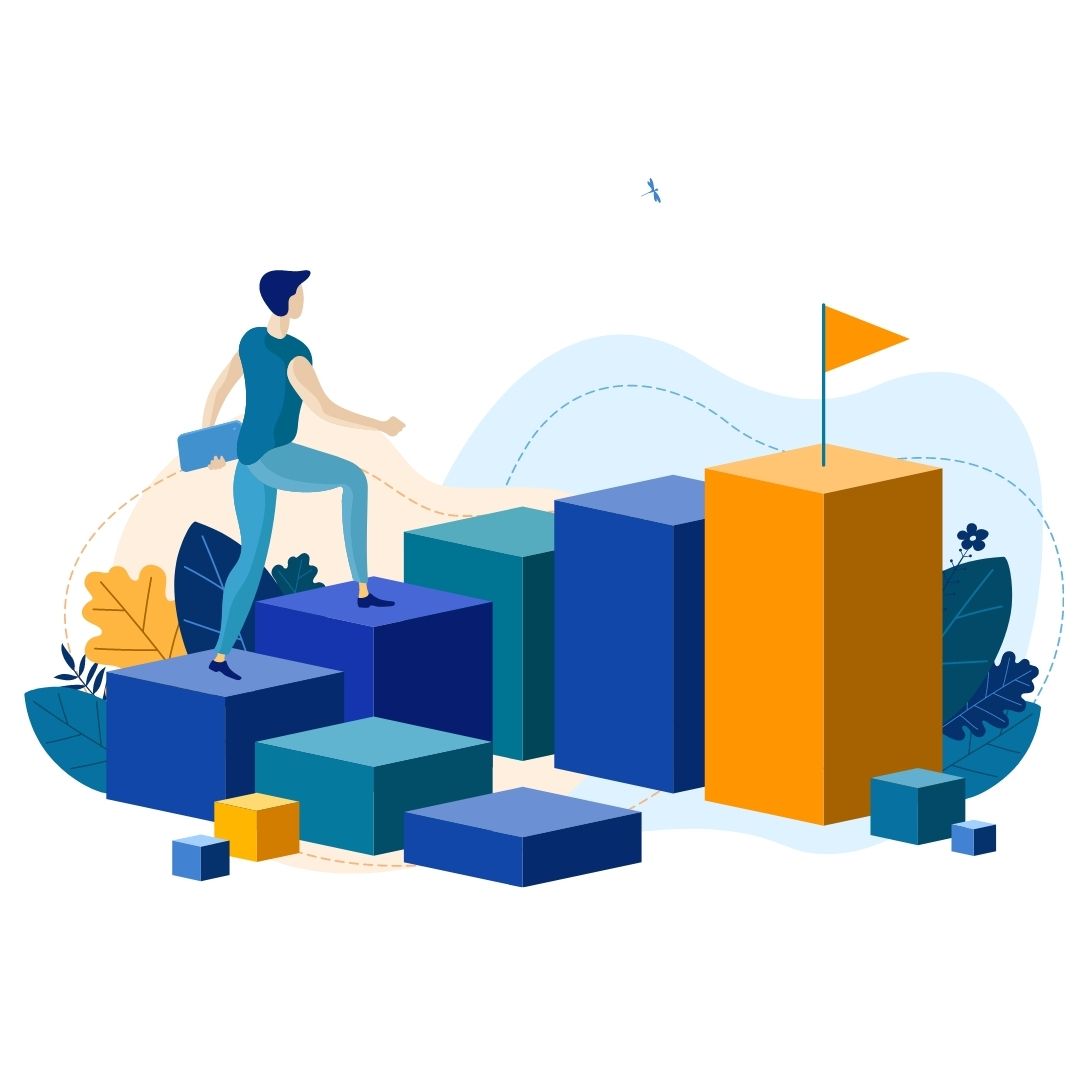 Konnie Yu
EHS, Security & Sustainability Manager,
Re-Teck Reverse Supply Chain Management B.V.
Konnie Yu is the EHS, Security & Sustainability Manager of a multinational reverse supply chain management company and is currently based in the Netherlands. She has over 20 years of experience in the field of sustainable development, environmental management, benchmarking and reporting.

Before she settled in the Netherlands, she was the Corporate Sustainability Manager of Hysan Development Company Limited in Hong Kong. She was the focal point for all ESG issues within the Company, including the establishment of the ESG framework and roadmap of the company, promotion of sustainability and environmental awareness to stakeholders, and implementation of ESG strategies to improve Hysan's ESG performance.

Before joining Hysan, Konnie was the Environmental Management Manager at the Business Environment Council (BEC) responsible for providing environmental consultancy and related services to the business community.
Martin Fan
Managing Director,
TÜV Rheinland Hong Kong Limited
Martin has been in the TIC (testing, inspection, certification) industry for more than 16 years. He is an all-around expert in safety and quality topics across different industries. Besides the role in TUV Rheinland, he is the vice-chairman of the Hong Kong Association for Testing, Inspection and Certification, committee member of the Industry and Technology Committee, Hong Kong General Chamber of Commerce, Circular Economy Advisory Group member of Business Environment Council. He wishes to use his knowledge and experience and share more ideas of having a better, safer, greener and sustainable world.

His role is to enhance the integration of environmental-friendly and socially responsible practices into the supply chains and business operations.
Dr Glenn Frommer is one of the pioneers of sustainability and the environmental movement. He has worked in the field for more than thirty years and was involved in the drafting of the GRI G4 Reporting Guideline, the AccountAbility 1000AP Standard, and Reporting 3.0.

Prior to founding ESG Matters, Glenn held senior management positions with the Mass Transit Railway Corporation Ltd. in Hong Kong for more than twenty-two years where he embedded sustainability through an Enterprise Risk Management approach and implemented China's and the transport sector's first climate change policy. His extensive cross-sector and cross-industrial experience extends throughout the international arena, specifically in Europe and Asia-Pacific.