Paving Your Professional
Career Path in Sustainability
Episode 2
Sustainability is a rising sector gaining increasing attention and interest. However, the general consensus is that there is a need for the market to build up ESG capacity to keep up with this movement.

In this episode, seasoned sustainability professionals from The Society of Food and Environmental Health (Macao) and MCM Worldwide will share their personal career journeys, words of advice, and insights on job prospects.

English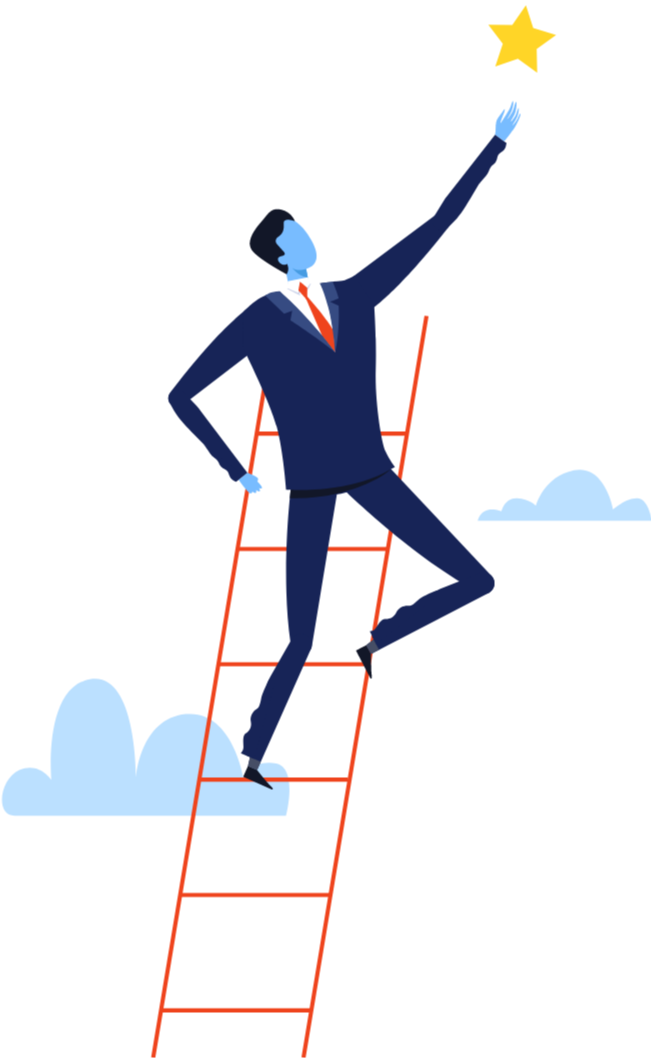 Ruby O
Founder & Chairperson
The Society of Food and Environmental Health (Macao)
Ruby's role at work is to enhance the integration of environmental-friendly and socially responsible practices into the operations and demonstrate sustainable luxury is achievable. Ruby has been the pre-opening leadership teams of few integrated resorts and lead multiple organizations to achieve international food safety certifications. Ruby is a regular speaker at conferences on various food safety and sustainability topics. She also regularly hosts seminars and activities in the community in a vision of transforming sustainable local actions into global impacts.
Jeehae Kim
Chief Digital Officer
MCM Worldwide


Jeehae Kim is the Chief Digital Officer at MCM. Jeehae spearheaded the digital transformation at MCM for the last 7 years, building the digital team, e-commerce business, omnichannel, and CRM. Jeehae leads sustainability at MCM, launching the brand's first sustainable product category in January 2020. Jeehae graduated from Amherst College with a BA in Russian.
Dr Glenn Frommer is one of the pioneers of sustainability and the environmental movement. He has worked in the field for more than thirty years and was involved in the drafting of the GRI G4 Reporting Guideline, the AccountAbility 1000AP Standard, and Reporting 3.0.

Prior to founding ESG Matters, Glenn held senior management positions with the Mass Transit Railway Corporation Ltd. in Hong Kong for more than twenty-two years where he embedded sustainability through an Enterprise Risk Management approach and implemented China's and the transport sector's first climate change policy. His extensive cross-sector and cross-industrial experience extends throughout the international arena, specifically in Europe and Asia-Pacific.