Braving the Pandemic
Farmacy, a new generation urban farming technology company
SEP 7, 2021 / ESG Matters
The pandemic has affected us in many ways, one of them being the food supply chain. In this day and age where we rely heavily on imported goods, closure of customs and many other pandemic prevention measures have had a significant impact on many food supply chains. Throughout the pandemic, general trepidation as well as the shortage of imported food has caused panic buying, inflated food prices, and empty supermarket shelves.

While food security issues have existed long before COVID-19, the global pandemic has certainly brought to light the importance of food security and shown just how vulnerable our food supply chain is. In light of future global threats like climate change and other environmental issues, it is important to transform our perspective on food security and understand the consequences of neglecting these issues.

Luckily, there are many innovative solutions to address these concerns and shortages, including the exploration of self-sustaining methods of growing food in an urban setting.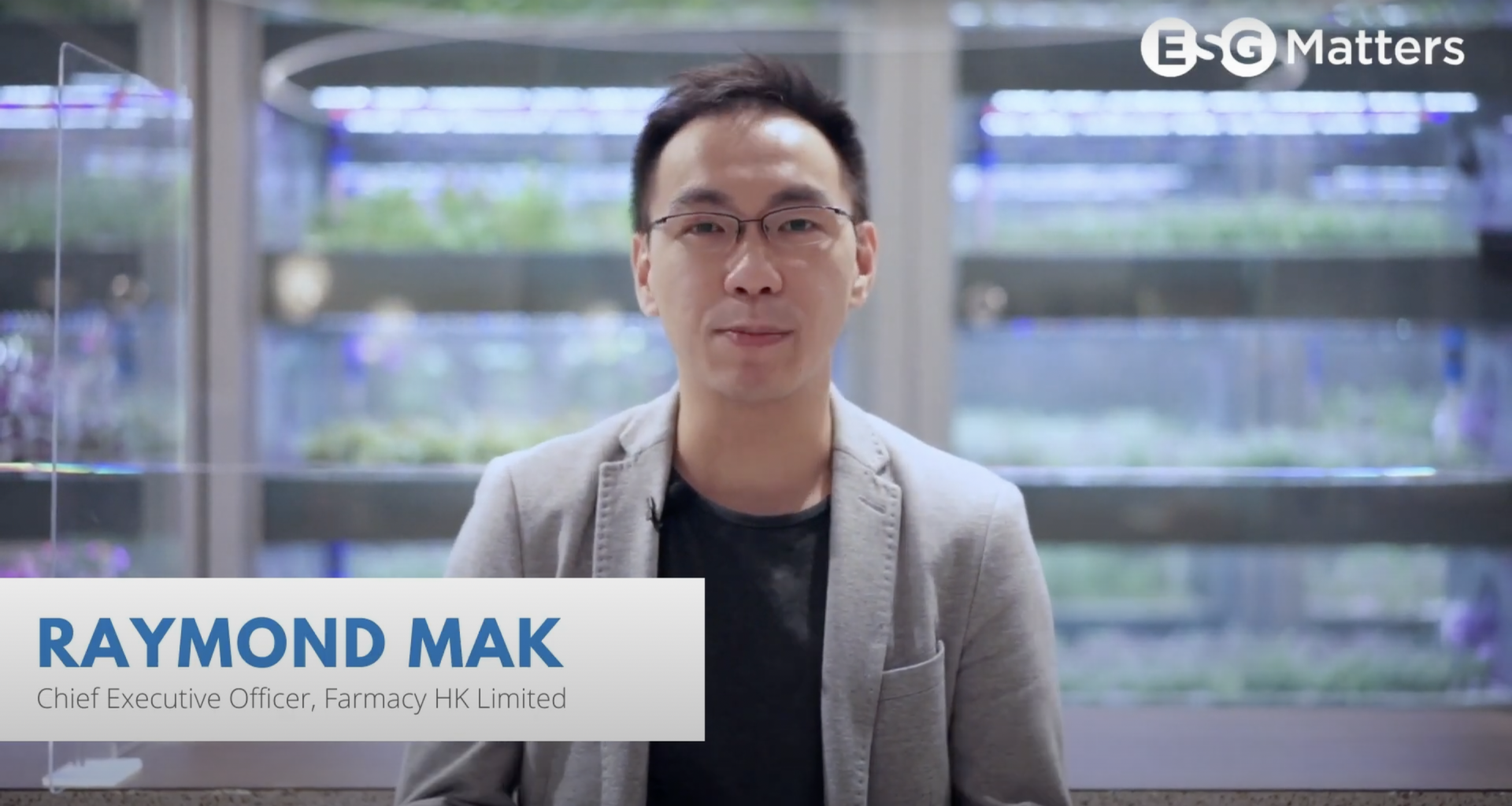 An example of a company that is addressing the food supply chain challenge, Farmacy is a new generation urban farming technology company that specialises in building decentralised smart mobile farms in highly urbanised cities. Raymond Mak, CEO of Farmacy, revealed that more than 98% of the vegetables that Hong Kong consumes are either from Mainland China or overseas. He goes on to point out the resulting transportation carbon footprint and the substantial loss of nutrients in vegetables by the time they reach stores and supermarkets. By bringing farms to urban areas and closer to consumers, Farmacy work towards promoting a more sustainable lifestyle.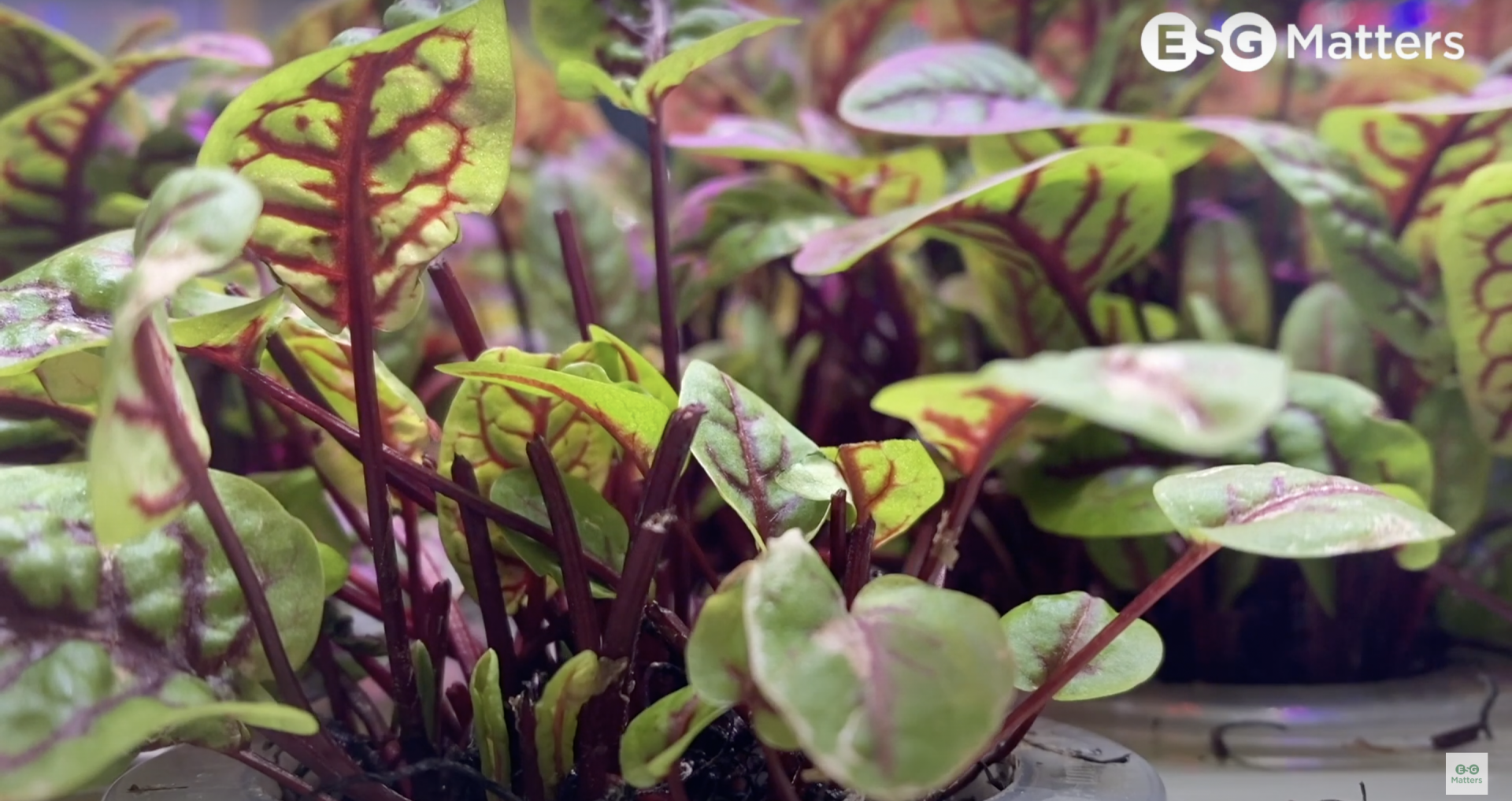 The startup has the ambitious aim of working towards four out of the 17 Sustainable Development Goals (SDGs): Zero Hunger (SDG 2), Responsible Consumption and Production (SDG 12), Climate Action (SDG 13), and Clean Water and Sanitation (SDG 6).
Farmacy's indoor farming machines make produce more accessible to the urban population, and could help prevent future shortage scares (such as those during Covid-19), contributing to the goal of zero hunger (SDG2). Easier access also means that people are less likely to stockpile food, preventing excessive food waste (SDG 12). Mak further explains that not only does farming in urban settings reduce the transport carbon footprint, but smart farming actually has an estimated carbon emissions reduction of up to 70% and water use reduction of up to 90% compared to traditional farming (SDGs 6 and 13).
Farmacy is taking the initiative to make our city more self-sufficient and self-sustainable, bringing farming into the city and making it more accessible to the average person. Innovative companies like Farmacy and their contributions to the SDGs are indispensable to constructing a sustainable future.
Watch the interview to learn more about Farmacy and the social impacts created.

ESG Matters is a Green FinTech company offering digital tools and ESG-as-a-Service. Headquartered in Hong Kong and Copenhagen, ESG Matters was founded by Dr Glenn Frommer in 2014 and aims to address the global market through providing ESG BPO services. The enabling solutions help to achieve relevant SDGs and build resilience to climate change. Our flagship data management system, ESG Dashboard, makes easier data collection and conversion, emissions calculation and carbon audit. All Courses
所有課程 Blog
文章 Global ESG News
全球ESG新聞