Quarterly Update: Careers Talk
DEC 2022
Here is a round-up of highlights from our discussions with a diverse group of seasoned sustainability professionals, who provided insights on the importance of sustainability education and finance, as well as the role of NGOs in ESG.
Communicating Sustainability
While passion for sustainability is an important kickstarter to a career in ESG, communication may be one of the most crucial skills in this field. Gladys Li points out that sustainability penetrates every business at every level, and a sustainability team can only do so much without the cooperation of other departments.
Gladys Li, Senior Sustainability Specialist,
Polar Air Cargo Worldwide
Joyce Chu, ESG Senior Officer, HKBN
Joyce Chu adds that a key part of her job is translating the sustainability message to different departments and even senior management. Understanding the perspectives of different stakeholders is critical to making investing in ESG worthwhile to external investors.
Natalie Chung remarks that besides the common soft skills of communication and presentation, the art of storytelling is key to convincing stakeholders of the importance of ESG. The way the story is shaped greatly influences how the message comes across to management and even frontline team members that execute the actions.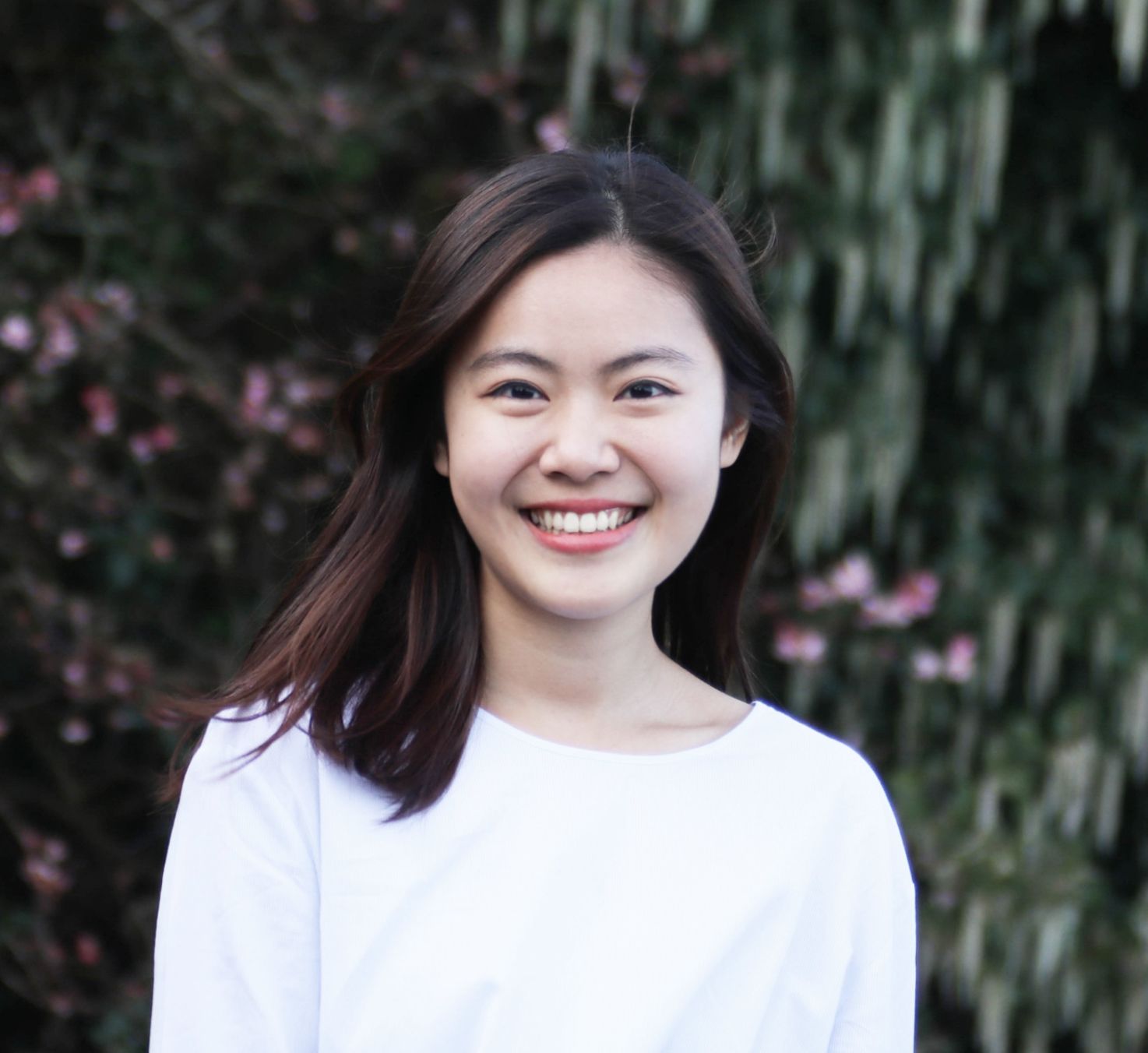 Natalie Chung, Sustainability Associate,
DFI Retail Group
Sustainable Finance
Katy Yung, Managing Director,
Sustainable Finance Initiative
Finance may not be the first thing that comes to mind when thinking about traditional sustainable or 'green' business, but impact investing is an up and coming industry. With the rising awareness of the crisis of sustainability, the demand for sustainability and impact investing is increasing. As consumers and corporations turn their attention to the global goals, investors have come to realise that purpose and profit can go hand in hand.
Katy Yung and Adams Wong both have extensive experience in sustainable finance, providing financial and advisory services to impact investors. They both point out that other than the governments, the most direct impact would be from the financial institutions. Financial institutions act as a regulator of the markets, and their investment choices can influence the actions of different corporations. Thus, the authorities and the corporates should work closely to foster the development of green finance.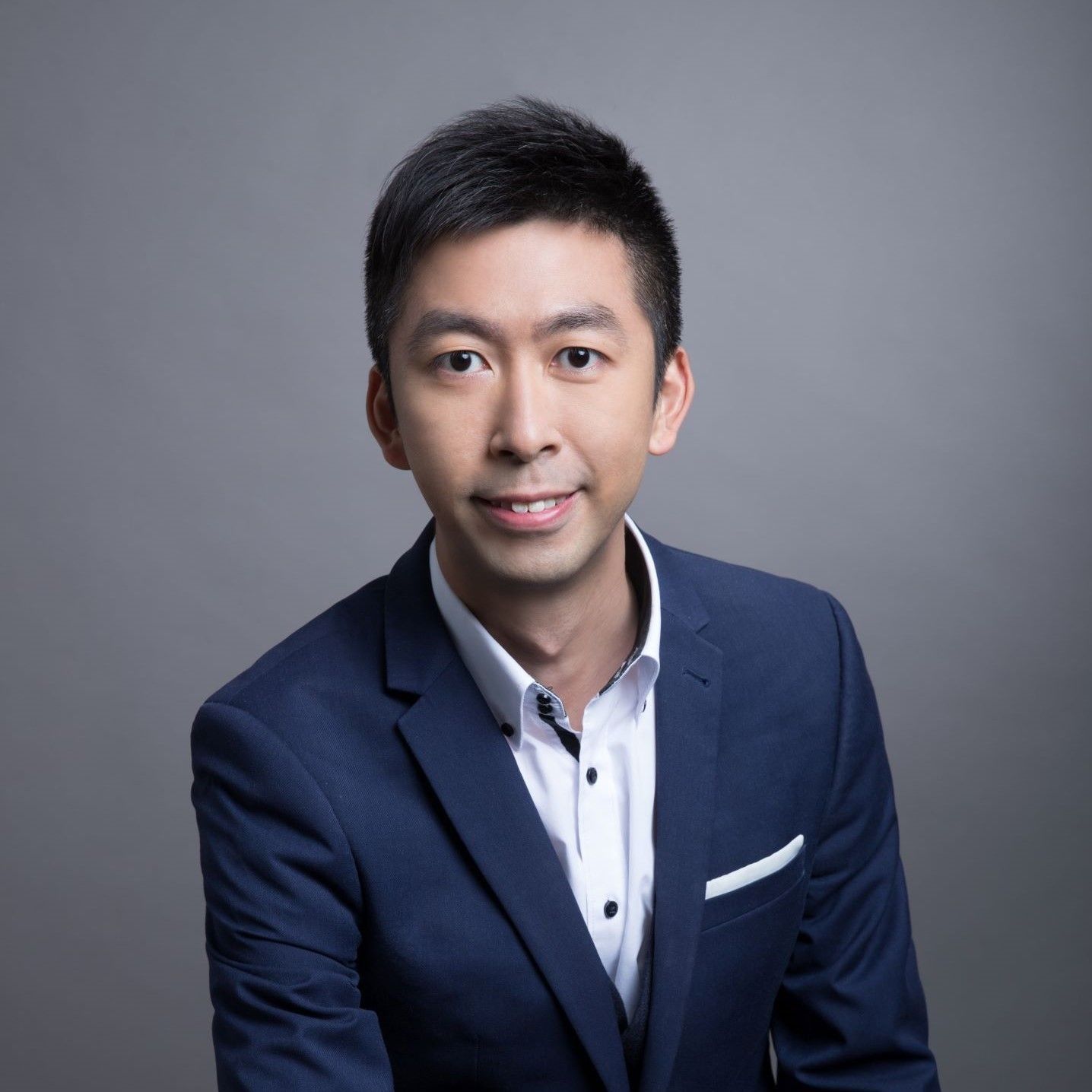 Adams Wong, Associate Vice President for Climate Change - Investor Consulting, ISS ESG
The Role of NGOs in ESG
Jessica Shiu, Strategy and Development Manager, Chinese YMCA of Hong Kong
Due to the sizable impact of corporations on the environment, ESG and sustainability is usually thought of as something for corporations, but NGOs also have a role to play. Jessica Shiu mentions that since most NGOs are involved in charity or services, they often focus more on the social aspect of ESG, and have a deeper and broader impact assessment of their effects on the society.
Winky Ang further points out that NGOs also act as a channel of communication to spread the concept of ESG. Through community engagement and education, NGOs can influence the public's views and actions when it comes to sustainability.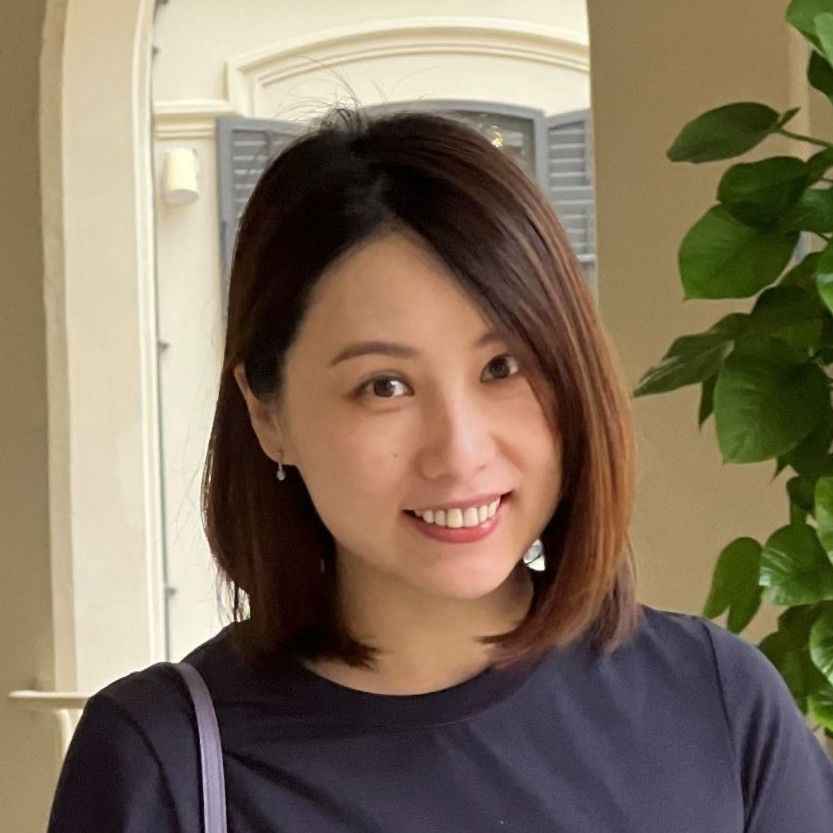 Winky Ang, Supervisor (Sustainability and Camps), Hong Kong Federation of Youth Groups
Paving Your Professional Career Path in Sustainability
Explore our educational series with seasoned sustainability professionals sharing their insights and knowledge to support you in paving your path into the world of sustainability. All Courses
所有課程 Blog
文章 Global ESG News
全球ESG新聞