Communicating Sustainability
Mar 31, 2021
In this episode, seasoned sustainability professionals from Swire Coca-Cola and MTR Corporation will share their personal career journeys and sustainability career advice. Suzanne Cheung, Head of Sustainability at Swire Coca-Cola, has not only looked after internal and external communications of sustainability performance and achievement but also the development of the sustainability strategy, plans and initiatives for the daily operations and product design of Swire Coca-Cola. Jessica Chan, Head of Sustainability at MTR Corporation Limited, is responsible for planning and driving sustainability strategies and initiatives, as well as engaging investors, local communities, and legislators about sustainability matters.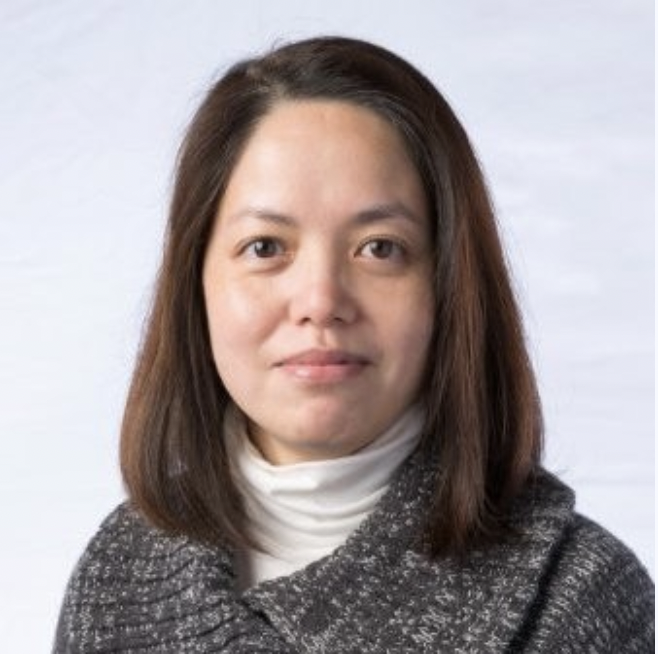 Susanne's career path has taken her from consulting to NGO work to corporate work. Susanne's transfer from consulting to environmental NGO allows her to shift her focus from assisting clients with compliance to publishing technical papers on behalf of industry stakeholders, expressing opinions to the government, and influencing change. Her effective development of sustainability experience in both sectors has benefited her in corporate settings, allowing her to better grasp stakeholder needs as well as current industry trends and advancements. As a result, she excels in both technical and strategic skills..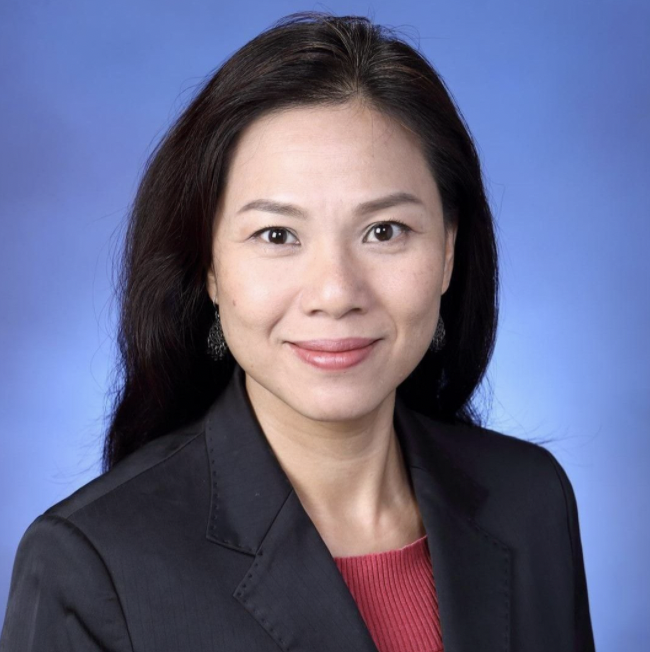 Jessica has spent the most of her career in consulting, where she has learned about various business trends, project sustainability technical issues, and client expectations. Not only does she believe that having a strong technical background is beneficial to her MTR sustainability career, but she also believes that strong communication skills are necessary for persuading internal staff to buy in, proposing new initiatives to board members, and explaining their goals to external stakeholders.
People skills are indeed a very important aspect for succeeding in a sustainability career, which involves working with and managing a group of people, doing risk management, educating people to work in teams. Student graduates who have just entered the sustainability field may not easily influence sustainability governance, however they could have trained their negotiation and communication skills, by bringing people together and articulating what needs to be changed, and persuading management to respond to those changes. Aside from sticking to their subjects at universities, students should enhance their knowledge by comprehending new and emerging sustainability trends and learning more about peer organisations' best practices.
Finding a purpose for one's job at a company can be difficult for recent graduates, such as knowing why your work matters and understanding how your work affects other people. Therefore, it is recommended that young people could volunteer at any organisation in need of assistance and be open to various student opportunities that connect to the outside world, understand purpose-driven business from idea generation to problem solving to networking. Generations nowadays are more fortunate than previous generations in that they have access to a wide range of sustainability courses. Even if they did not study sustainability in universities, they might be trained in professional organisations such as HKIQEP to develop technical sustainability abilities. All Courses
所有課程 Blog
文章 Global ESG News
全球ESG新聞