Paving Your Professional
Career Path in Sustainability
Episode 1
Sustainability is a rising sector gaining increasing attention and interest. However, the general consensus is that there is a need for the market to build up ESG capacity to keep up with this movement.

In this episode, seasoned sustainability professionals from Swire Coca-Cola and MTR Corporation will share their personal career journeys, words of advice, and insights on job prospects.

English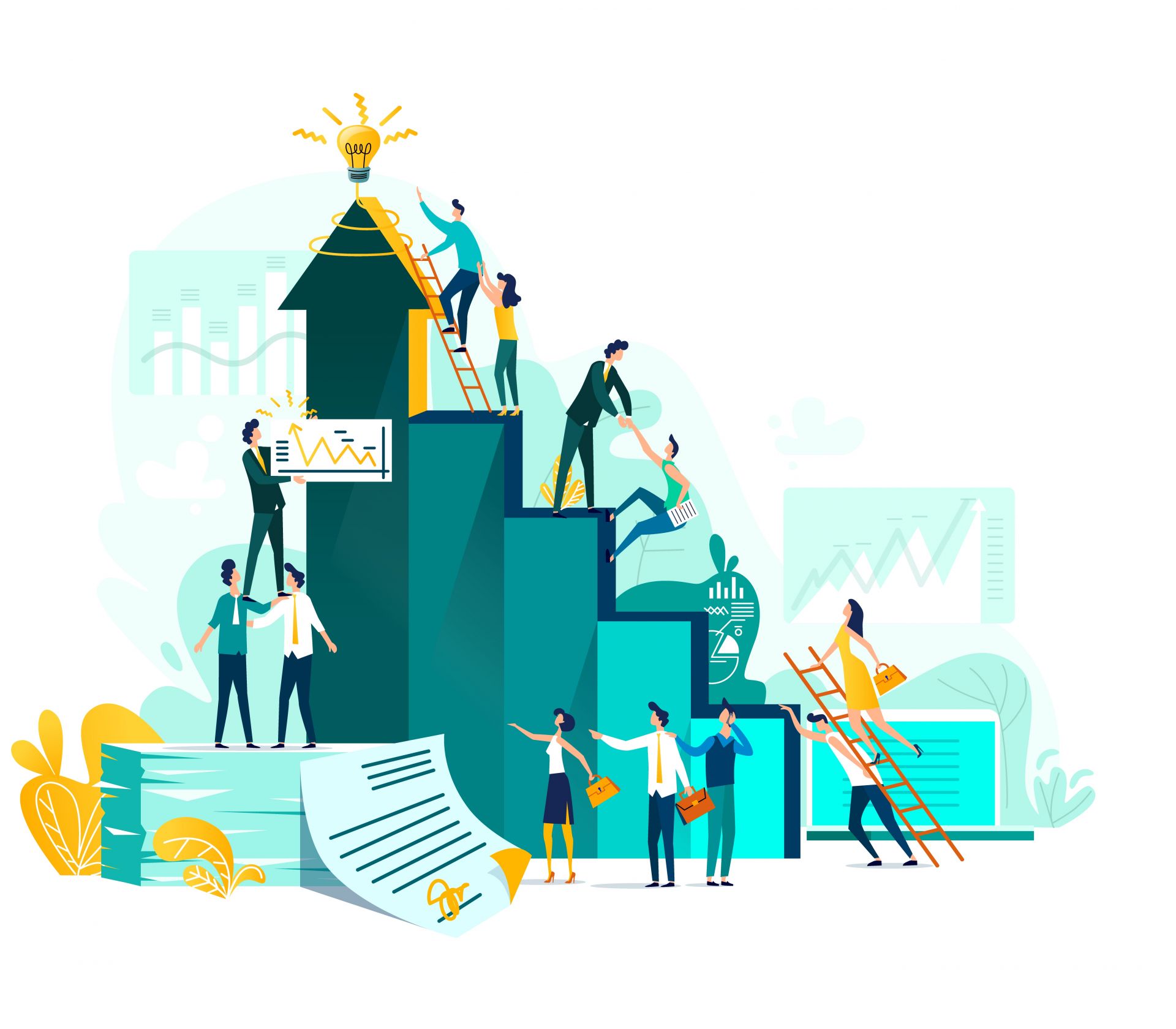 Jessica Chan
Head of Sustainability, MTR Corporation Limited
Jessica is currently the Head of Sustainability of MTR Corporation Limited responsible for developing sustainability-related policies and strategies as well as driving sustainability initiatives for the Corporation. She is a seasoned sustainability professional with over 20 years of experience in environmental and corporate sustainability with diverse expertise in sustainability strategies and policies, sustainability reporting, regulatory compliance, stakeholder engagement, and emerging sustainability issues. Prior to joining MTR, she was a team head of a consulting company providing environmental and sustainability services for a wide range of clients.
Suzanne Cheung
Head of Sustainability, Swire Coca-Cola | HKIQEP
Suzanne is a Member of the Hong Kong Institute of Environmental Impact Assessment and the Hong Kong Institution of Qualified Environmental Professionals with over 20 years of experience. In the last 10 years she has held senior positions in the corporate sector, government-subsidized organizations and NGOs.
Suzanne has diverse expertise related to sustainability, covering policy advocacy, strategy and management; awareness promotion and training; research and survey; climate change; waste management; and green purchasing / environmentally preferable products. Suzanne has directed, managed and provided technical inputs to various projects related to sustainability, including government policy paper submission on behalf of green groups.


Suzanne currently works at Swire Coca-Cola HK Limited as Head of Sustainability and oversees public affairs and communications. She leads the execution and communications of sustainability commitments of Swire Coca-Cola HK, in particular beverage packaging materials and carbon reduction.
Dr Glenn Frommer is one of the pioneers of sustainability and the environmental movement. He has worked in the field for more than thirty years and was involved in the drafting of the GRI G4 Reporting Guideline, the AccountAbility 1000AP Standard, and Reporting 3.0.


Prior to founding ESG Matters, Glenn held senior management positions with the Mass Transit Railway Corporation Ltd. in Hong Kong for more than twenty-two years where he embedded sustainability through an Enterprise Risk Management approach and implemented China's and the transport sector's first climate change policy. His extensive cross-sector and cross-industrial experience extends throughout the international arena, specifically in Europe and Asia-Pacific.


Glenn holds a PhD in Aerospace Sciences, is a Fellow of the International Institute of Acoustics and Vibration, a member of several international and local professional bodies, a Fulbright Fellow, and a published author. Glenn is also the Honorary Chair of the UITP Sustainable Development Commission, having started the Working Group in 2001.