Quarterly Update: Careers Talk
May 2022
Here is a round-up of highlights from our discussions with a diverse group of seasoned sustainability professionals, who provided insights on the importance of sustainability education and innovation, as well as the growing demand for ESG talents.
Sustainability Education
With nearly 20 years of experience in the field of sustainability, Janice Lao has been multi-awarded internationally for her work in sustainability, including being named in Forbes Magazine as one of the world's most influential sustainability leaders.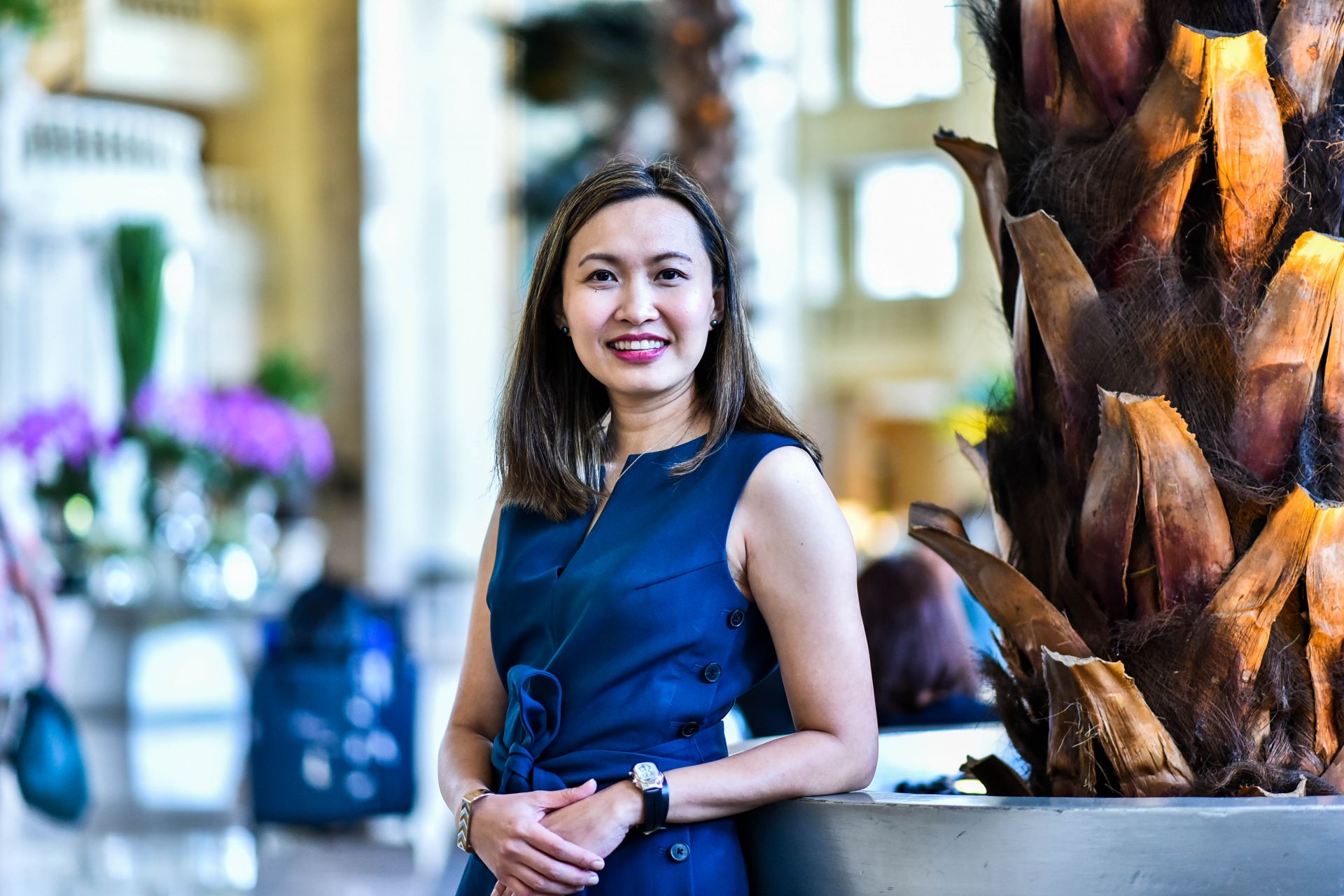 Janice Lao, ESG Director, Helen of Troy
In addition to all of the accomplishments made by Lao throughout her career, Lao placed equal focus on her involvement in sustainability education. As the co-author of 'Sparky & Benny's Big Home Mystery', the story follows two kid whales on a quest for answers to why they are losing their homes and the ways to put a stop to it.
Integrating reality and the fictional world, the story enables both children and adults to understand the urgency and challenges of climate change.
Anna Woo, Head of MBA Career & Alumni Development, the Hong Kong University of Science and Technology (HKUST)
As educators, Anna Woo shared that nurturing future leadership talent to bring impactful ESG changes to the world is a primary concern for the HKUST MBA community.

As such, teaching materials for educational programmes are constantly reviewed to incorporate relevant content related to ESG concepts and applications that can introduced to students.

Innovation in Social Sustainability
With extensive experience in
strategic planning and business implementation, Alan To applied his knowledge to drive initiatives in social sustainability by co-founding Yum Cha Together.

Yum Cha Together is a social enterprise which aims to connect under-resourced charity organisations with public participants, whilst boosting their understanding of Hong Kong's distinctive culinary culture with a series of social events.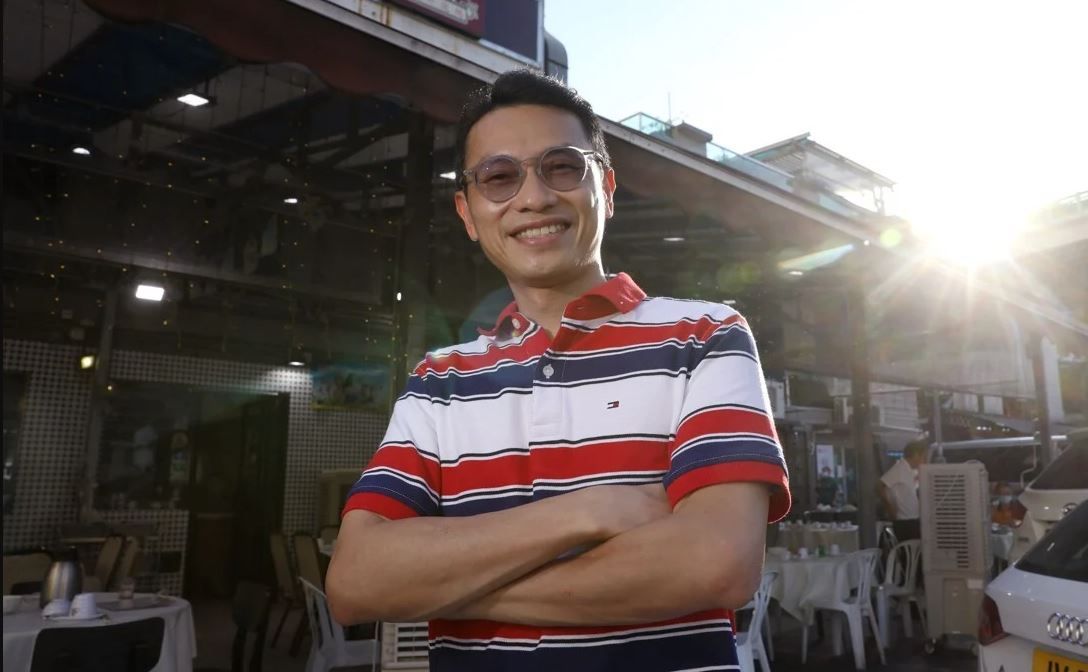 Alan To, Regional ESG Marketing Director, APAC at S&P Global
Growing Demand for ESG Talents
The field of environmental, social and governance (ESG) has been growing exponentially over the past years, with more companies actively integrating sustainability principles into their business development strategies. Against this backdrop, there is an uptick in demand for ESG talents across different professional sectors.

In light of this, Lao and Tao highlighted the importance of gaining additional experience in social work in addition to learning the technical skills for the job. Being involved in social initiatives will provide one with a holistic perspective on the workings of our society and environment.

Coupled with soft skills such as communication and persistence skills, which will enable one to remain persistent when introducing new ideas that can challenge the status quo, and bring changes to pave the way towards a more sustainable future.


Paving Your Professional
Career Path in Sustainability
Explore our educational series with seasoned sustainability professionals sharing their insights and knowledge to support you in paving your path into the world of sustainability.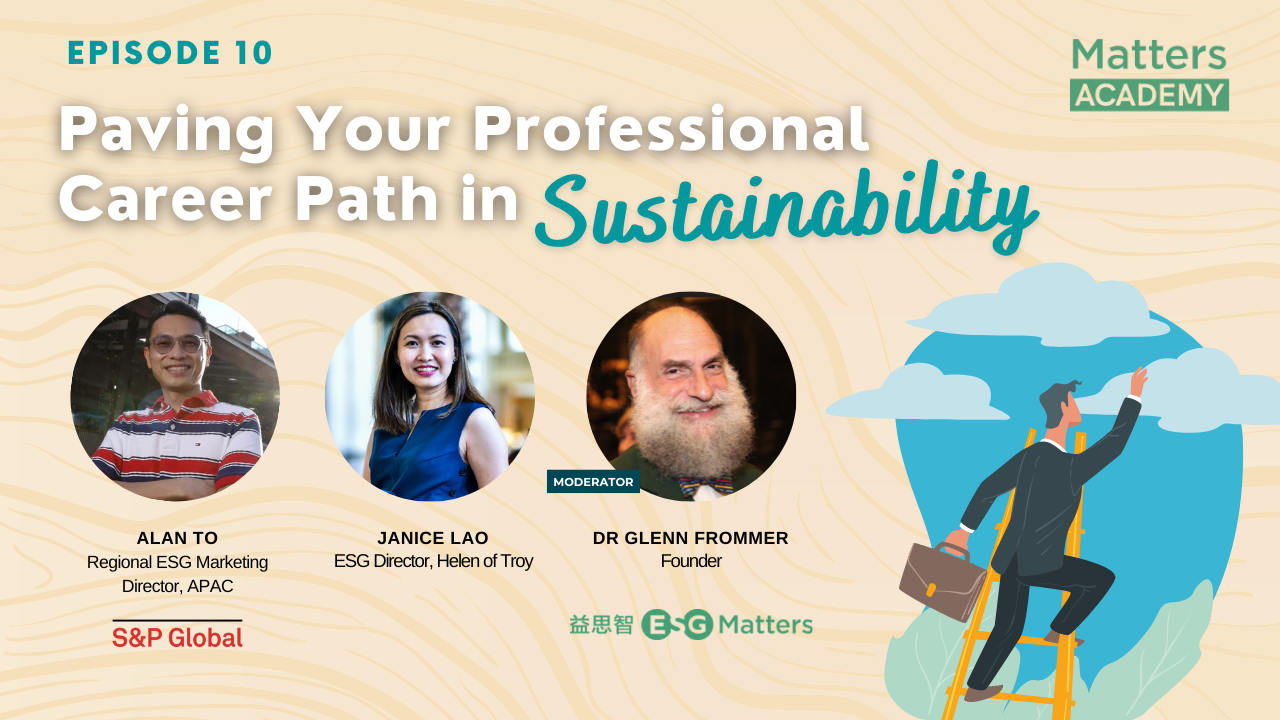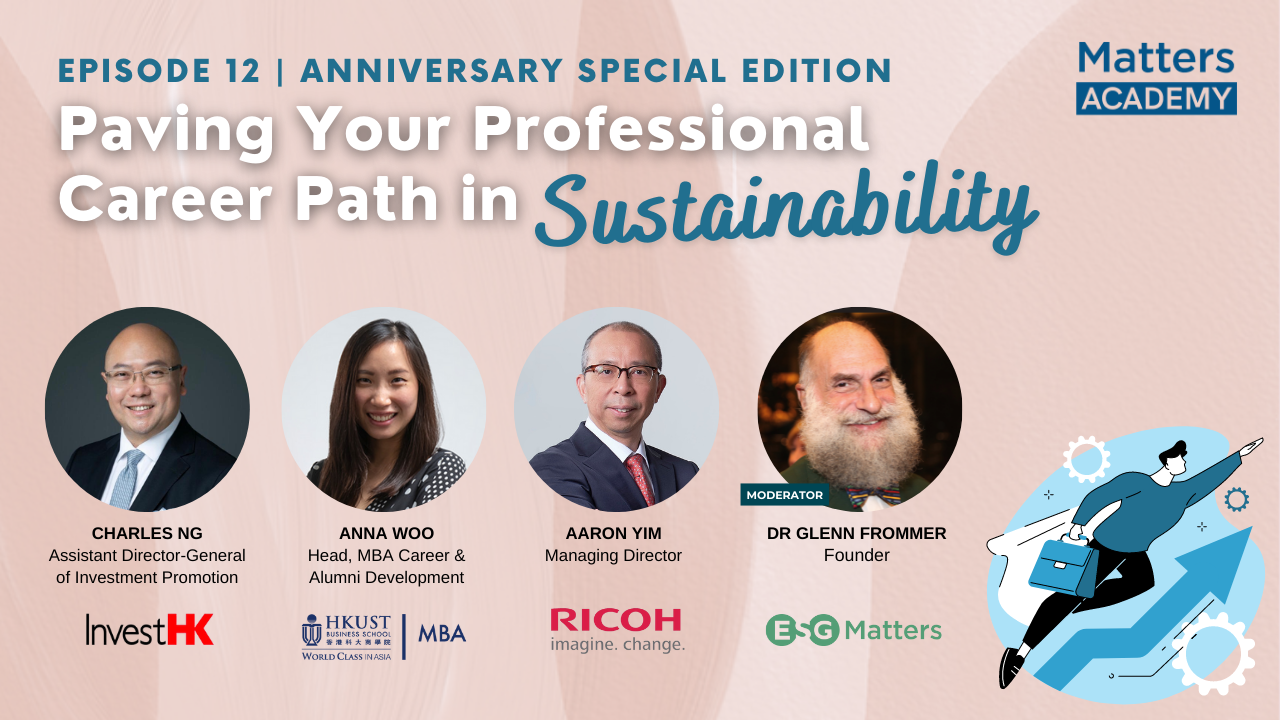 All Courses
所有課程 Blog
文章 Global ESG News
全球ESG新聞