Nurture the ESG talents
We aim to train the young generations to keep up with the latest ESG trends. Apply now for the scholarship of Certificate ESG Foundation Course (CESGF) to gain a fundamental understanding of Sustainability and the ESG environment.
Sponsored by the corporations
All the scholarships are provided by the corporations as a return to the society.
Apply for Once only
If you are interested in the application, please submit your application form below.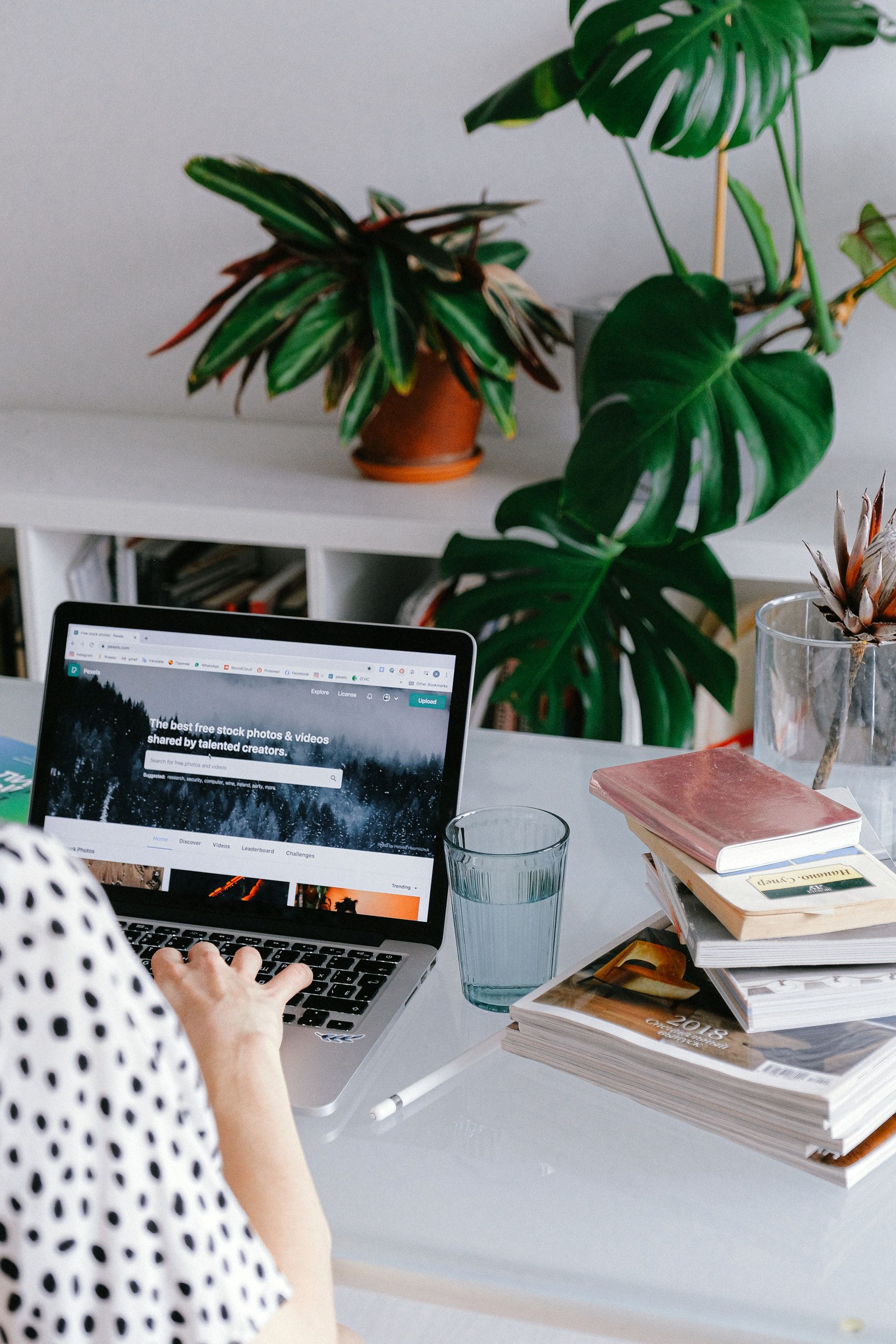 Interested in Sponsoring the Scholarship?
For corporates, please submit the form below.