Nurture the ESG talents
We aim to train the young generations to keep up with the latest ESG trends. Apply now for the scholarship of Certificate ESG Foundation Course (CESGF) to gain a fundamental understanding of Sustainability and the ESG environment.
Sponsored by the corporations
All the scholarships are provided by the corporations as a return to the society.
Apply for Once only
If you are interested in the application, please submit your application form below.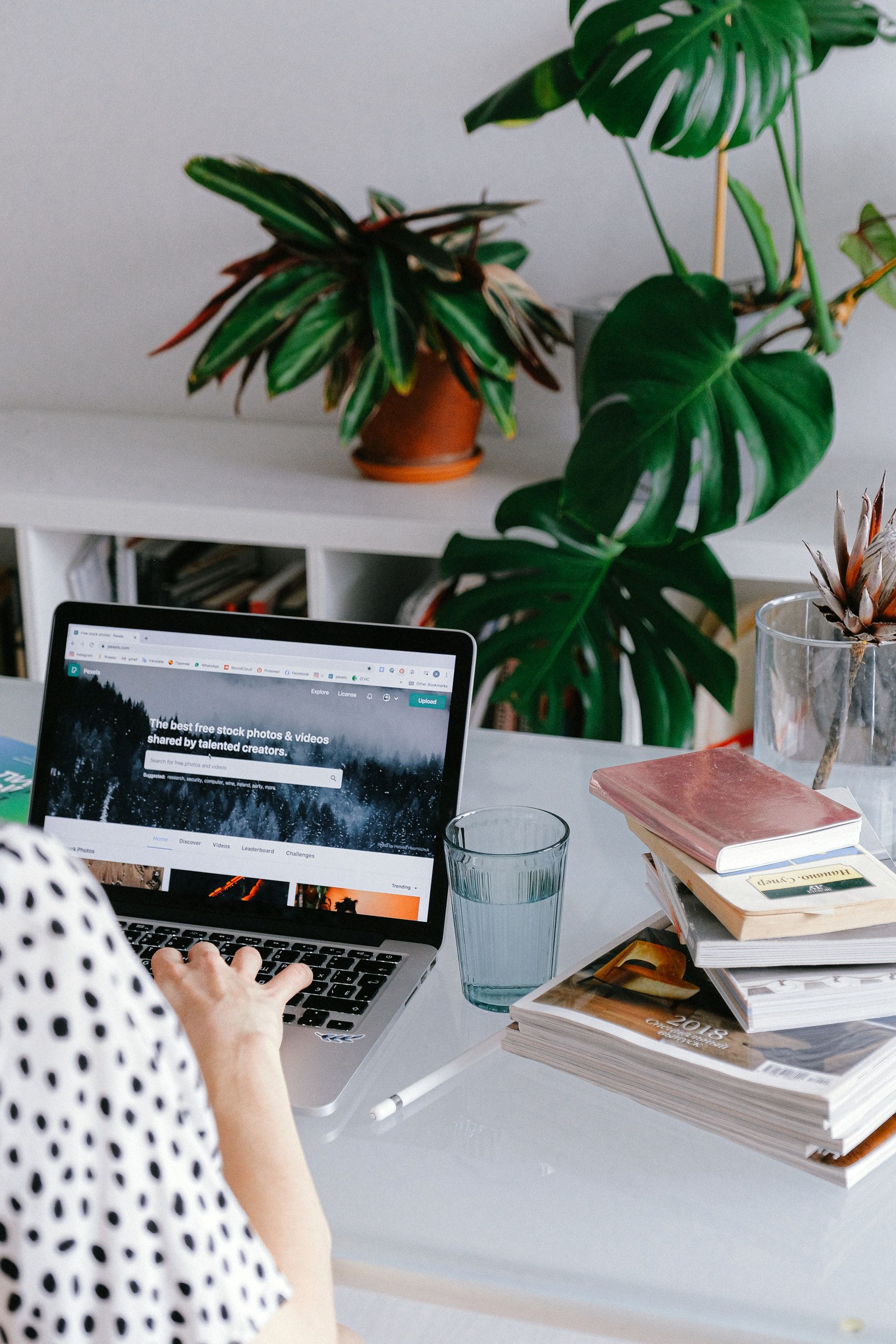 Procedures of the Application
Fill in the Application Form
Fill in the application form and tell us why are you interested in studing the Certificate ESG Foundation Course.
Review and Announce Results
We will review the applications regularly. We will announce the result quarterly by email.
Accecpt the Offer
Successful applicants should reply the email to accept the offer to get the sponsored course.
Complete the Course
Successful applicants will have to complete the course in 3 months.
Interested in Sponsoring the Scholarship?
For corporates, please submit the form below.