ocean series
Thailand Manta Project
It is fantastic that people embrace their beloved hobbies in the form of a community project. These transformations unveil their passion and determination to contribute.
We are pleased to have Jamie Piyada Monmaneerat, Miss Scuba International, share her leadership experience in the Thailand Manta Project. She also teaches us how we, as citizens, can be scientists and contribute to helping the manta rays—one of the ocean communities endangered as the result of human influence.
But before we start the session...what are manta rays?

This lecture will be conducted in English.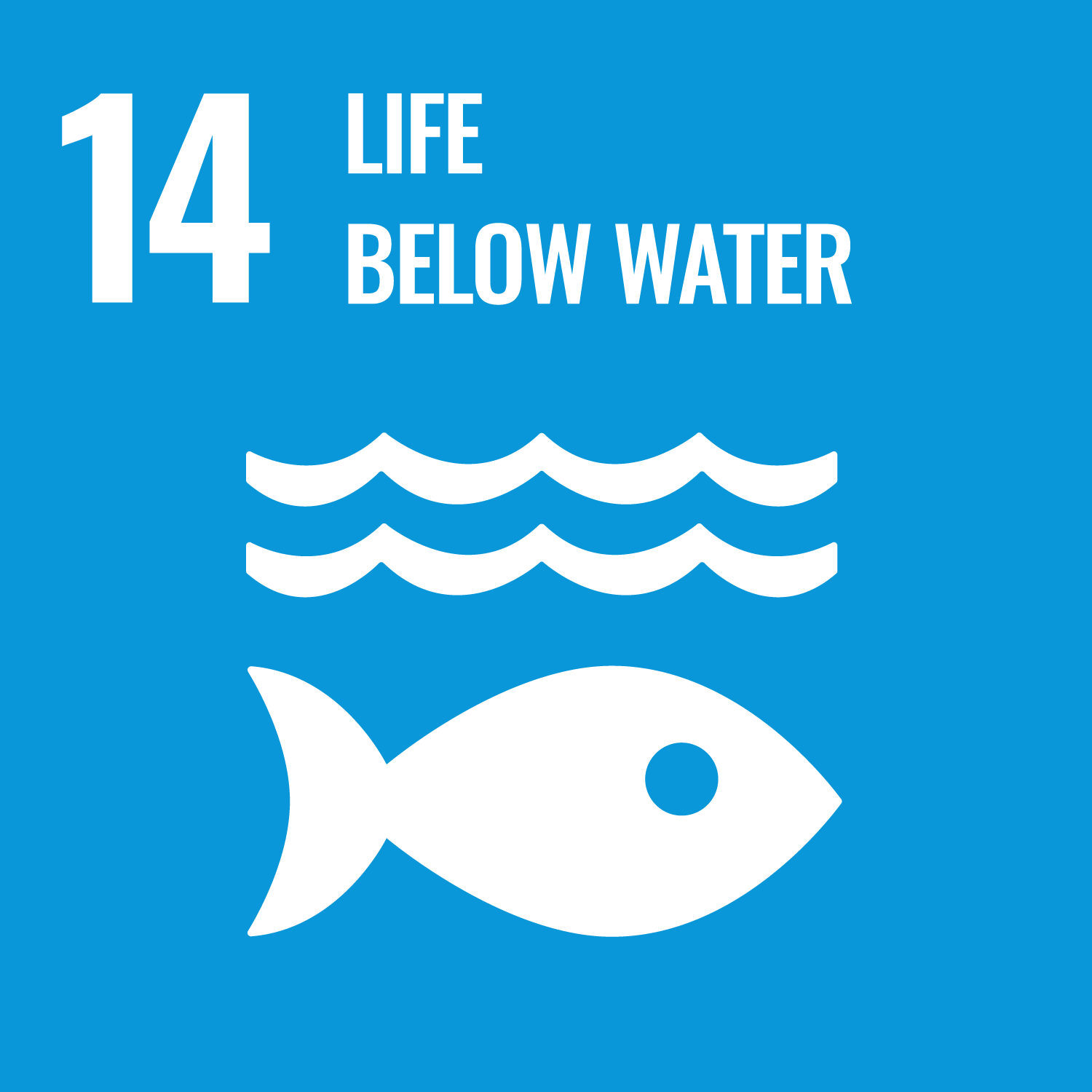 Jamie Piyada Monmaneerat
After winning the Miss Scuba International 2012, Jamie has been dedicating her life to educating and advocating for the protection of the ocean and its inhabitants.
During her time as Miss Scuba International, Jamie learned about manta rays. Discovering that they were threatened, she vowed to protect the species to the best of her abilities. In 2014, she spent 3 months volunteering for Maldivian Manta Ray Project. The time in the Maldives inspired Jamie to start a manta conservation project in her home country, Thailand.


The Thailand Manta Project was founded in 2015 with the goal to better understand manta populations in Thai waters, increase their local protection, as well as raise awareness and educate people about ocean conservation.