Tech for Good 科技為善
ESG for Now and Future
ESG 共創現在與未來
Curated by Matters Academy in association with the Future-Fit Foundation, the "Tech for Good, ESG for Now and Future" programme aims to empower businesses with an understanding of the latest trends and development in the global Environmental, Social, and Governance (ESG) space through a series of webinars, training courses, and workshops. Depending on the nature/industry of the businesses and their respective positions in the value and supply chains, the programme aims to encourage the development of sectoral best practices and promote the use of digital tools to increase market competitiveness.
「科技為善,ESG 共創現在與未來」倡導計畫由 Matters Academy 與 Future-Fit Foundation 聯合策劃。為了讓企業了解全球環境、社會和治理(ESG)的最新趨勢和發展,我們設計了一系列座談會和培訓課程。根據企業的性質/業界及其在價值鏈和供應鏈中的定位,鼓勵業界實踐最佳的發展模式,並促進數碼科技的使用來提高市場競爭力。

廣東話
HKAS Members Only:


We have recently heard about virtual fashion marketed for online-only wear, addressing the current fast fashion industry issues—massive production and waste. Fashion has many sides relating to sustainability, from raw material selection to production, transportation, and end-of-life disposable. Clothing is part of people's daily lives. Virtual fashion may fulfil our fantasies. Still, clothes are made to keep us warm and protected and to show our identity. How could we sustain the fashion industry in the physical world while preserving our planet and our people from destroying it? If we start from scratch, eco-raw materials are only one side of the coin. The holistic idea concerns the current trending topic: ESG (Environment, Social, and Governance). In this webinar, we are honoured to have Mr Paul Chan, the Vice President of the Hong Kong Apparel Society, leading us with his inspiration as an industry leader. A discussion about Future-Fit Business, how to manage carbon emission, and energy consumption data from the fashion industry via cost-effective tools, a framework to initiate ESG in your company and prevent the criticism from reputation crisis (greenwashing), will be followed.

近年大家聽說了虛擬服裝。虛擬服裝是種虛擬世界衣服產品,供買家在網路世界穿著。在意義上,它可解決快時尚大量生產所帶來的浪費問題。事實上,由挑選原材料、生產過程、運輸、以至產品廢棄,服裝與可持續發展息息相關。「衣」是人們生活的一部份。虛擬服裝滿足人的期望。然而,衣服確實用來保護人的身體,亦可表現個性。怎麼可以延續真實世界的服裝行業、同時保護環境和社會免受破壞?從源頭開始,開發環保製衣原料只是一方面的解決方法。目前的熱門話題—ESG (環境、社會、企業管治)則從整體來看問題。今次的座談會,很榮幸邀請到香港製衣同業協進會副會長陳偉彬先生講述業界領導應了解的業界趨勢。稍後將討論什麼是Future-fit business,以及怎樣用具有成本效益的工具來管理良好的 ESG 數據來達到浄零排放。亦是防止企業「漂綠」—打著環保旗號的宣傳手法—的ESG框架。
Key highlights
—
Inspiration from industry leaders
來自業界領導的啟蒙
2

Future-Fit Business Benchmarking
Future-Fit Business
基準測試
3

Carbon and energy reduction through ESG Tech
以 ESG 科技減少碳排放和能源需求
4
Cost effective tools and management
具有成本效益的工具和管理
Key Trends 主要趨勢
What are the latest ESG trends and development? 最新的ESG趨勢和發展是什麼?
Best Practices 最佳實踐
What does ESG mean to your business? How to respond?
ESG 對您的業務由什麼意義?如何實踐?
Useful Tools 善用工具
How to improve efficiency and stay competitive?
如何提高效率並保持競爭力?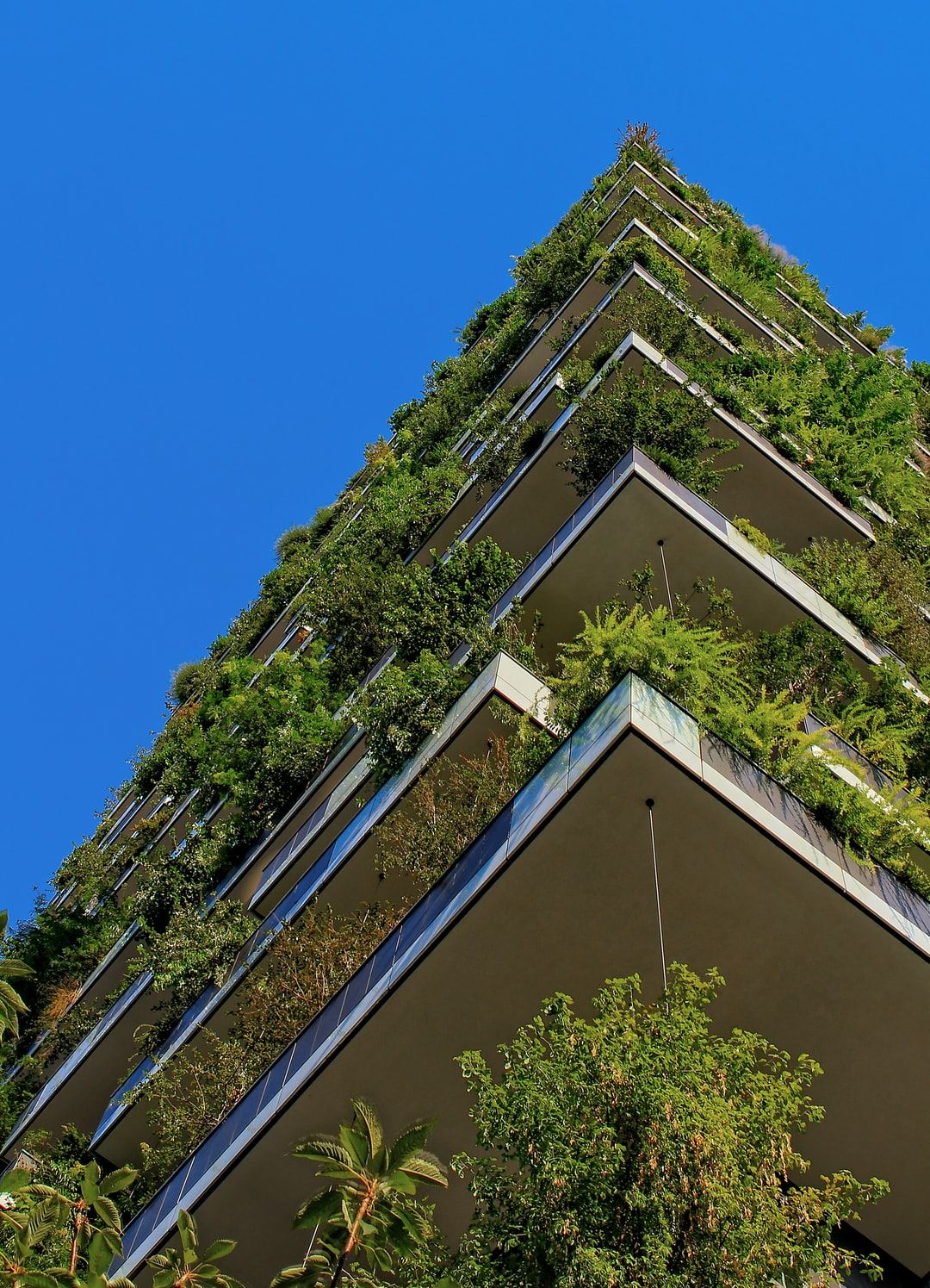 Empty space, drag to resize
Meet the Speakers 講者
Vice Chairman, Hong Kong Apparel Society;
Chief Amazement Officer, Hanin Garment
Chief Production Officer, Amenpapa
Chief Merchandising Officer, C-Force BioTech
Mr. Paul Chan graduated from the University of Rochester, USA and obtained a Bachelor of Arts with major in Economics in 1993. Upon graduation, Paul worked in the finance field as a Research Analyst for two and a half years. Paul then started working in Hanin since 1995. Since then, he has been actively involved in Hong Kong Apparel Society and trade promotional activities by the Hong Kong Trade Development Council, contributing to the betterment of the apparel industry.
Mr. James Choi
Technical Director
AnewR Consulting Limited
Mr. James Choi has been involved in environmental projects for more than 20 years with a focus on noise pollution including Environmental Noise Impact Assessment and environmental-IT related applications.
Ms. Lavin Yeung
Head of Business Development & Marketing
ESG Matters
Ms. Lavin Yeung is the Head of Business Development and Marketing at ESG Matters and is responsible for emerging markets as well as Hong Kong and Taiwan. In her role, she works closely with start-ups, SMEs and entrepreneurs, to help them with their ESG journey including CSR, customer relations and marketing.
Mr. Philbert Tong
Head of Research & New Products
ESG Matters
Mr. Philbert Tong leads the product and technology team of ESG Matters. A passionate proponent of sustainability and the ESG movement, Mr. Tong is a Future-Fit Business Benchmark Certified Professional and seeks to integrate technology elements into sustainability to work towards a Future-Fit society. With a diverse global background and extensive experience in creating sustainability-related training courses, Mr. Tong heads the development of ESG Matters' various ESG business process outsourcing service solutions and has hosted and presented at multiple ESG-related events, including Hong Kong FinTech Week, Technical Webinar on Innovative Drone Detection Technology, and HKIE's Advancement in Electric Charging Infrastructure and Technologies.
Interested in joining hands?
攜手合作!
We are happy to hear more about your vision for the future of ESG in your industry. Your association's and members' engagement with us would be beneficial to enhancing the advocacy for your industry needs.
我們很樂意聆聽關於您對業界中 ESG 未來的願景。您的機構和會員與我們攜手合作,將有利於加強對有關業界的啟發。 All Courses
所有課程 Blog
文章 Global ESG News
全球ESG新聞