ocean series
Saving Corals,
A Philippines Story
Coral experts have been telling us our corals are dying. Though corals are adapted to heat stress, there is still a limit. In evolutionary history, a few species of corals have been driven to extinction as a result of excessive heat in and acidification of the ocean. The rapid change of climate poses a real risk to corals.

In this lecture, we have invited William Restauro Villaver, a marine biologist from the Philippines, to explore the topic of corals with us-in the session, he will talk about what coral is, why he started coral planting, corals observation at night, and more fun facts about coral.


This lecture will be conducted in English.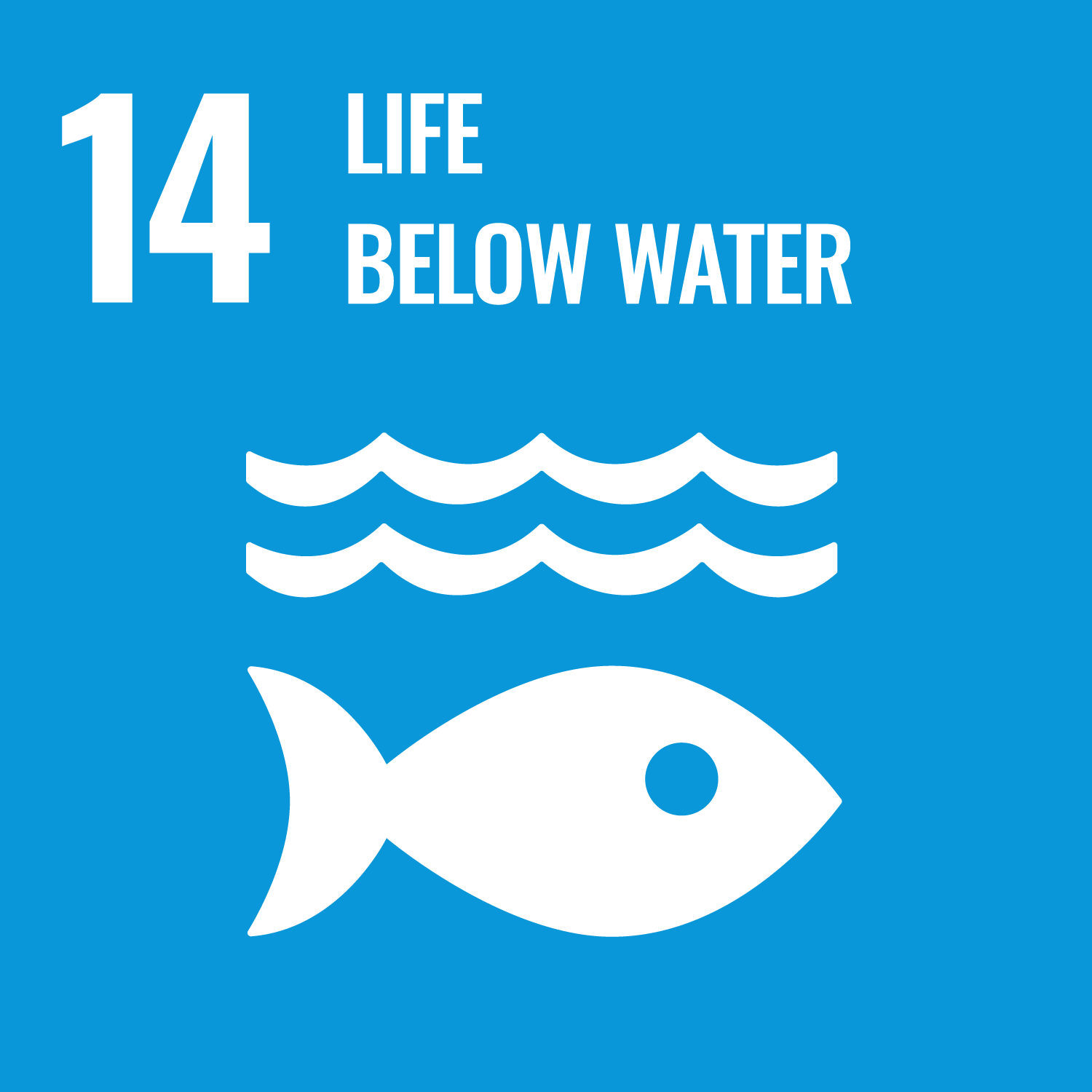 William Restauro Villaver
William is a Marine Biologist from a non-governmental organization that is responsible to help different local governments accessing and monitoring the respective declared marine protected areas.

His group activity of putting the statue on the coast of Bohol in the Philippines in the hope of saving the coral reef was featured by the BBC. Having been a Fisheries Technician and Environmental Management Specialist to a Coastal Resource Management Officer in the Philippines, William ventured into being a volunteer marine biologist to assess the status of corals damaged by Super Typhoon Yolanda in Kinatarcan Island, Santa Fe.

Currently, he volunteers for the UGLY GROUPER SCUBA DIVERS - a loose organization of divers and groups cleaning the Reefs of the Province of Cebu after the Pandemic Lockdown. They have been in 34 reefs all over the province since July 2020.