Ocean series
Save Sharks,
Secure Your Future
Shark fin soup has long been consumed, dating all the way back to the Song Dynasty. The massive decline in the shark population in recent years brings to light the importance of saving sharks.


In this lecture, we have invited Ms Andrea Richey, also known as the Shark Lady, to share her passion in being part of the Hong Kong Shark Foundation. Learn about how sharks benefit the ocean, why we need to protect sharks, and what we can do to save them in this lecture.


This lecture will be conducted in English.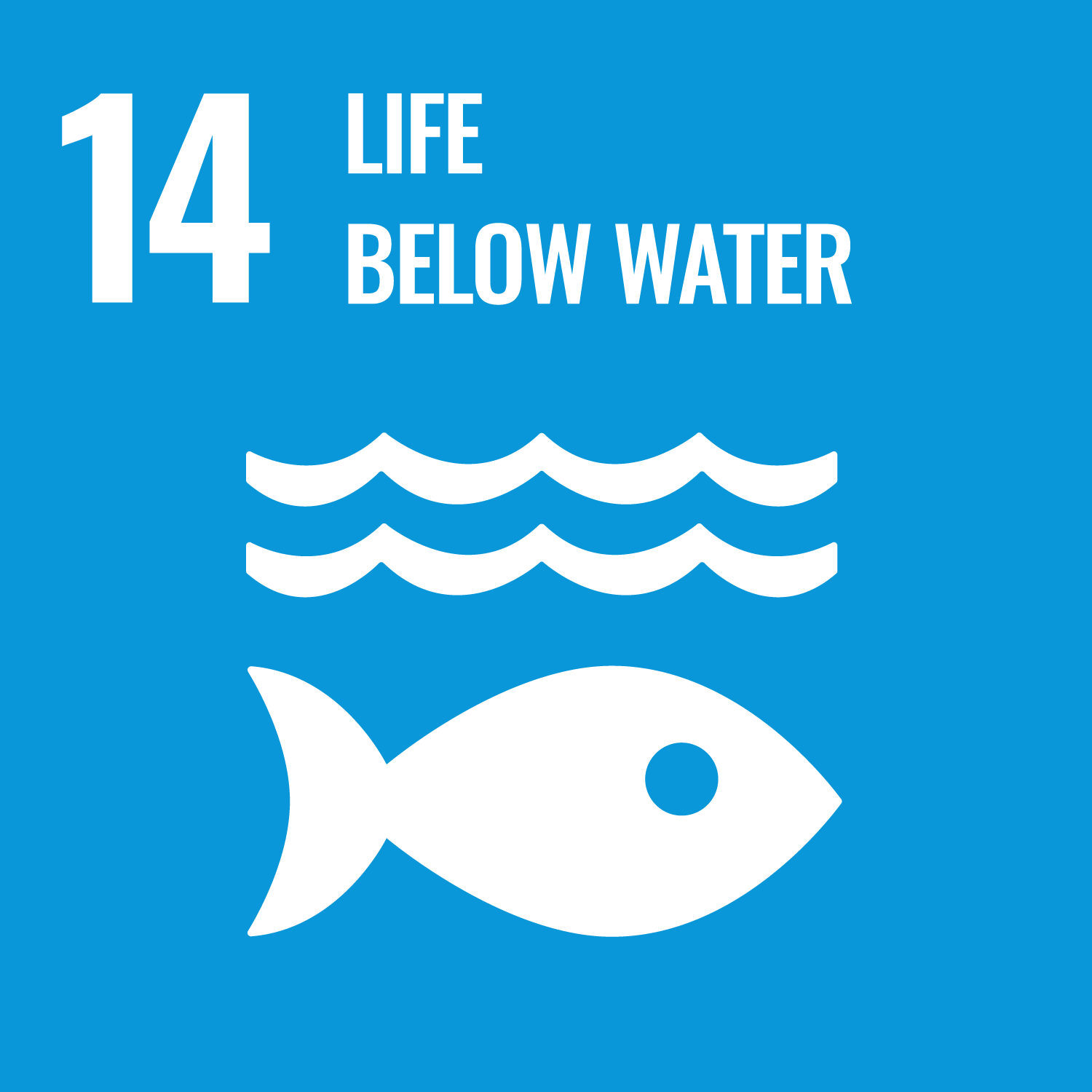 Andrea Richey
For the past 30 years, Ms. Richey has lived in Hong Kong and worked for a wide variety of corporate and NGO entities.

Since 2015, she has worked and volunteered for the Hong Kong Shark Foundation in many capacities, most recently as the Executive Director raising awareness about shark conservation and educating people to stop eating shark fin soup and all shark products.

Before joining Hong Kong Shark Foundation, Ms. Richey was a legal recruiter and previous to that worked for the Wall Street law firm of Paul, Weiss in Hong Kong in a corporate communications/business development capacity. She speaks Mandarin and has lived and worked in both China and Taiwan. All Courses
所有課程 Blog
文章 Global ESG News
全球ESG新聞