Acoustics
masters
Lecture Series

How to Design a Railway
to Meet both
the Customer Needs & Legal Requirements
In Hong Kong, like all the other big cities in the world, railways play an important role in the transportation system. How can we design a good railway system to meet all the needs of different parties? In this lecture, we are very honoured to invite Dr Glenn Frommer, who previously worked at the Mass Transit Railway (MTR) Corporation in Hong Kong for more than 30 years, to share his experiences with us.
In this lecture, Dr Frommer will walk us through 4 key topics of designing a railway, focusing on acoustic issues including noise control and the systems approach, wheel/rail interface and vehicle design, station design, and trackform design with illustrations, examples, and in-depth explanations.

This lecture will be conducted in English.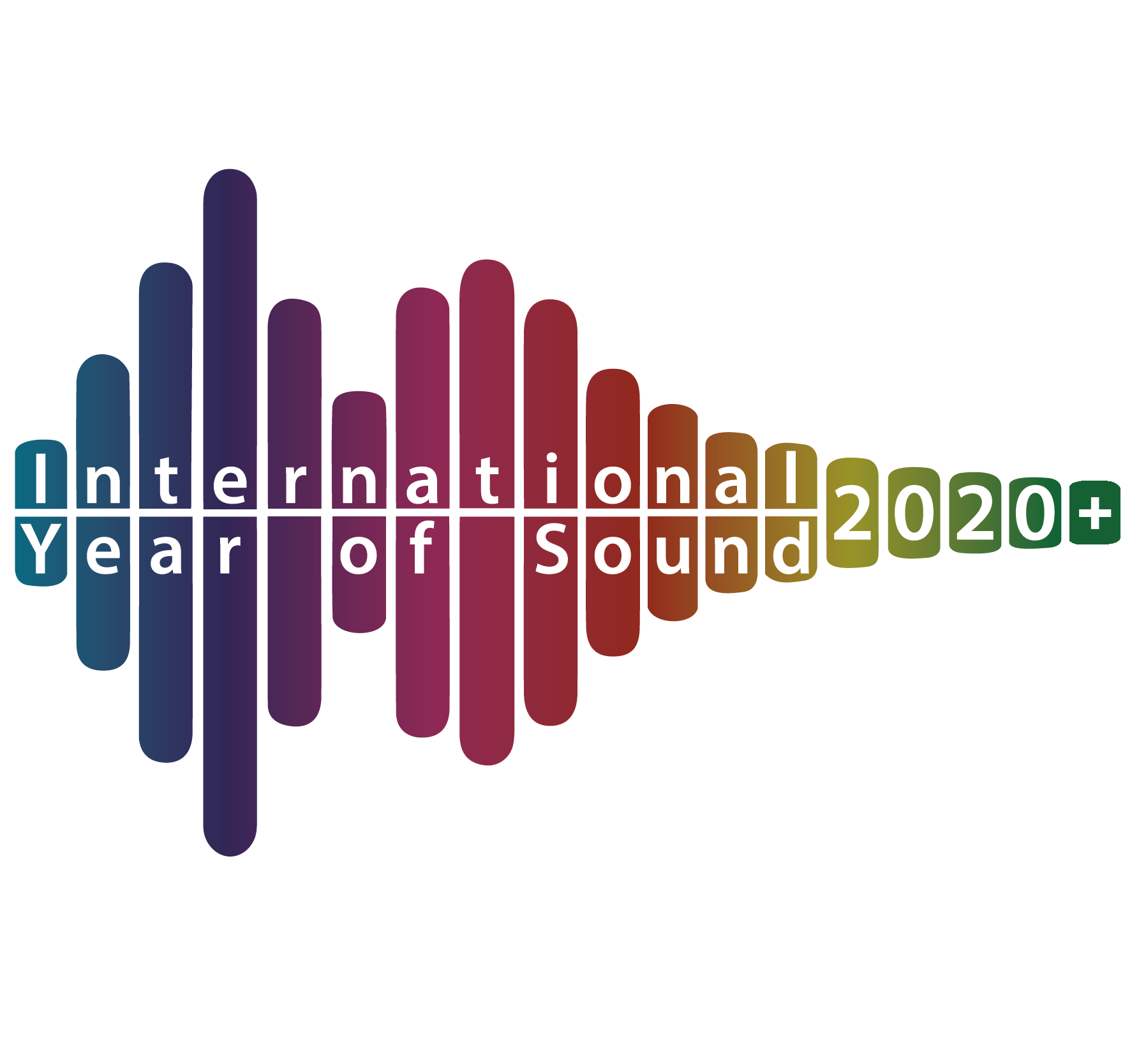 Certification Included
Certificate from ASA ESEA will be generated automatically upon the completion of the lecture.





Meet the Speaker
Dr Glenn Frommer
Dr Glenn Frommer is one of the pioneers of sustainability and the environmental movement. He has worked in the field for more than thirty years and was involved in the drafting of the GRI G4 Reporting Guideline, the AccountAbility 1000AP Standard, and Reporting 3.0.

Prior to founding ESG Matters, Glenn held senior management positions with the Mass Transit Railway Corporation Ltd. in Hong Kong for more than twenty-two years where he embedded sustainability through an Enterprise Risk Management approach and implemented China's and the transport sector's first climate change policy. His extensive cross-sector and cross-industrial experience extends throughout the international arena, specifically in Europe and Asia-Pacific.
Interested to be a member of ASA ESEA Regional Chapter?
The chapter was established in November 2018, with the hope of fostering the professional development in acoustics in East and South-East Asia.

Apply for the membership for FREE.

Expand your knowledge and networks at events covering many aspects of acoustics and related fields.
Connect with acoustic academics, researchers and practitioners in the ESEA. All Courses
所有課程 Blog
文章 Global ESG News
全球ESG新聞