Acoustics
masters
Lecture Series
Noise Assessment Practices
We could not avoid noise in our lives, sometimes it may cause nuisance to us, which makes the noise mitigation an important issue. A good noise mitigation plan could not be formed without a comprehensive noise assessment.


This lecture explains and summarizes some of the common noise assessment steps and methods for road traffic, railway and industrial noise. It also compares the situation between less compacted cities and compacted cities, as well as analyzes the advantages and limitations of the solutions on mitigating those noise. It also shares some first-hand experiences on noise assessment practices, and how it can be better achieved.

This lecture will be conducted in English.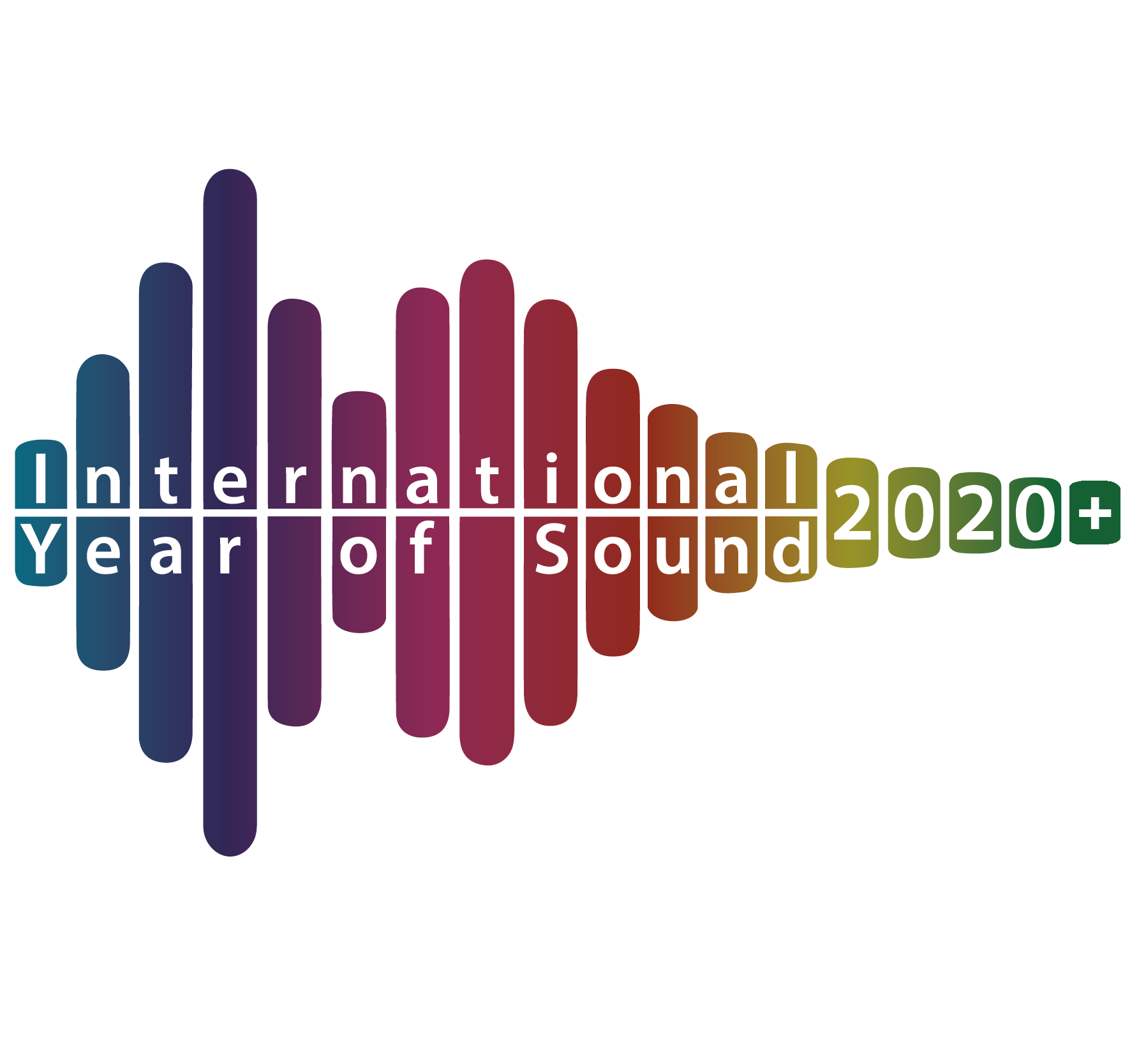 Certification Included
Certificate from ASA ESEA will be generated automatically upon the completion of the lecture.





Meet the Speaker
Franki Chiu
Franki has more than 25 years of experience in a wide range of environmental noise studies, and acoustic design. He is currently a Director of Arup in Hong Kong and is responsible for the technical skill development for Arup's environmental operations for planning and infrastructure projects in Asia, including Hong Kong, Macau, the Philippines, Vietnam and other cities in South Asia. He has been the environmental team leader and the noise team leader for many large-scale planning and infrastructure projects for those areas, with intense involvement throughout the process, from setting the key assumptions for assessments, liaison with the authorities, presenting the findings and recommendations to different stakeholders in communities.
Interested to be a member of ASA ESEA Regional Chapter?
The chapter was established in November 2018, with the hope of fostering the professional development in acoustics in East and South-East Asia.

Apply for the membership for FREE.

Expand your knowledge and networks at events covering many aspects of acoustics and related fields.
Connect with acoustic academics, researchers and practitioners in the ESEA. All Courses
所有課程 Blog
文章 Global ESG News
全球ESG新聞