Acoustics
masters
Lecture Series
Keeping Traffic Noise at Bay in Hong Kong - Feasible or Impossible?
Similar to other metropolitan cities, Hong Kong is of no exception that road traffic noise has become the most severe environmental noise problem that affects large number of citizens.

In 2000, there were about 1.1 million residents exposed daily to high levels of road traffic noise in Hong Kong. This was attributable to a combination of factors including scarcity of habitable land, a sharp increase of population and huge demand of transportation to support economic growth.

To keep the noise problem at bay, the Hong Kong Government is taking proactive actions following a 4-pronged approach in a holistic manner.

This lecture summarizes the way the Hong Kong Government deals with road traffic noise problem and examines the effectiveness of these approaches. It also discusses the options of further and enhanced measures covering various aspects and fronts to reduce the size of traffic noise problem broadly.

This lecture will be conducted in English.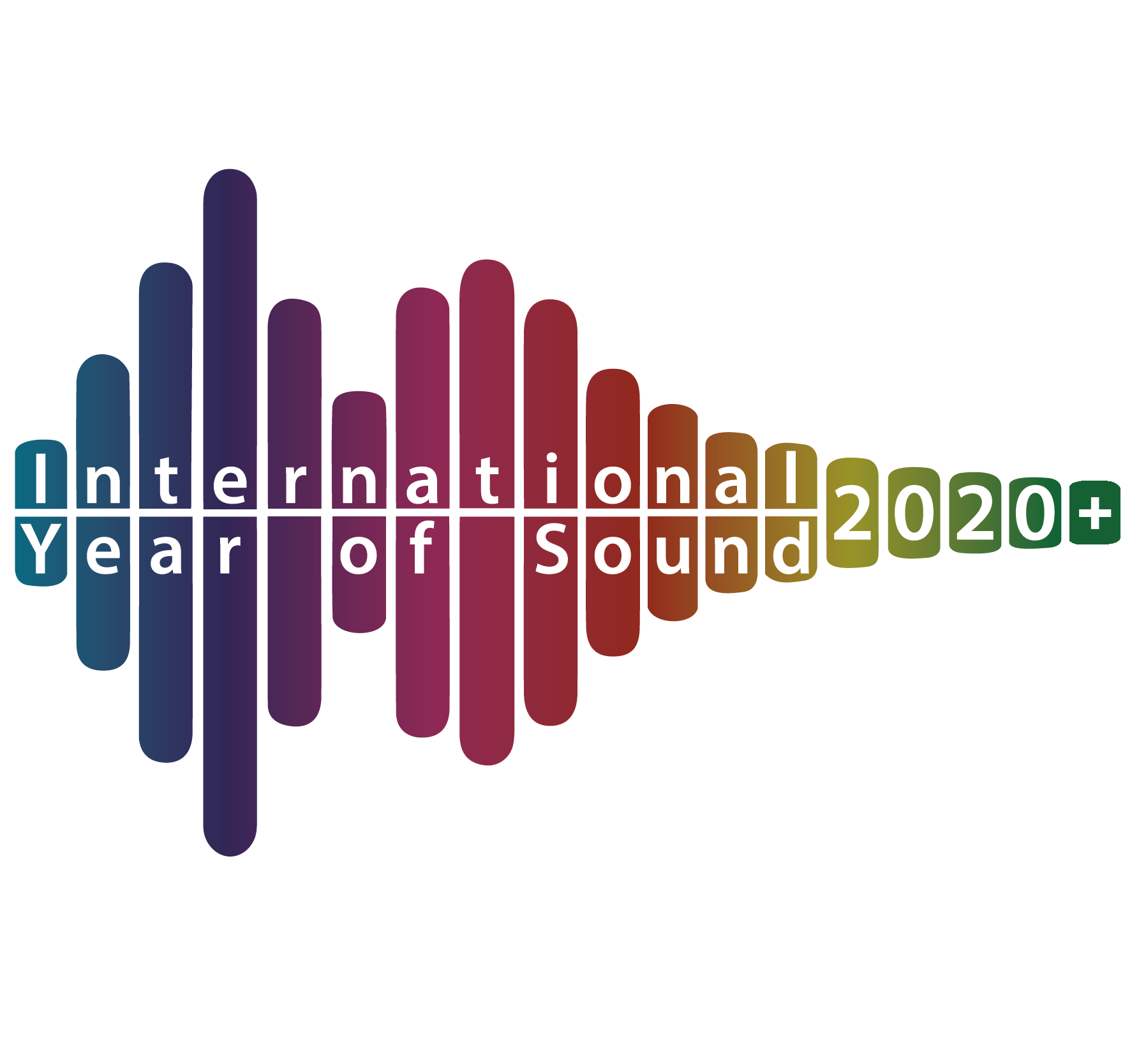 Certification Included
Certificate from ASA ESEA will be generated automatically upon the completion of the lecture.





Maurice Yeung
Maurice is the charter member of East and South-East Asia Regional Chapter of Acoustical Society of America and is currently the Vice Chair. He is also Fellow of Hong Kong Institute of Acoustics and Macau Institute of Acoustics; and Member of Acoustical Society of China. Maurice is an Engineer by profession. He is an active member in the engineering field as well as in the acoustician circle in both overseas and Hong Kong. He has over 30 years of experience in environmental noise planning and assessment; and development of noise related policies in Hong Kong. He retired from Environmental Protection Department (EPD) of Hong Kong SAR Government in 2017 and he is now still supporting EPD specifically on a number of projects deploying "ACOUSTIC WINDOWS" as noise mitigation designs to tackle environmental noise.
Interested to be a member of ASA ESEA Regional Chapter?
The chapter was established in November 2018, with the hope of fostering the professional development in acoustics in East and South-East Asia.

Apply for the membership for FREE.

Expand your knowledge and networks at events covering many aspects of acoustics and related fields.
Connect with acoustic academics, researchers and practitioners in the ESEA. All Courses
所有課程 Blog
文章 Global ESG News
全球ESG新聞