ISO 14064-1:2018
Corporate Greenhouse Gas
Analysis and Quantification
企業溫室氣體-分析及量化
Advanced Training 進階培訓
ISO 14064-2018 is an internationally most recognized environmental standard that helps companies quantify, manage, report, and verify their GHG emissions. It employs a standardized method of calculating and verifying emission data, helping to alleviate the uncertainty surrounding emission statements and promoting international consistency.


Course features
Tutor: Ike Xu

Level: Advanced

Video time: 3 hours
Course overview
This course specify the key concepts,
requirements and procedures in ISO 14064-1: 2018, which provides general guidance for organization
to quantify and report their greenhouse gas. Many calculation cases and practices will also be shared
during the course.


The course helps you to get to know the methodology and tools essential for the greenhouse gas
accounting and verification at site and corporate level. You will also be well equipped with corporate
carbon management knowledge and practices.


Cantonese 廣東話
Empty space, drag to resize
Course outline
Key concepts of ISO 14064

New and old standards comparison

Detailed requirements of ISO 14064: 2018

Corporate GHGs verification procedures and methods

Case study and practice
Target trainee
Sustainability team members
UPON COMPLETION OF THE COURSE, YOU WILL receive A TICKET TO ATTEND ONE OF THE LIVE TUTORIAL SESSIONS!
Ike Xu
Project Manager, TÜV Rheinland
Mr. Ike Xu is the project manager of TÜV Rheinland. Mr. Xu is a veteran professional with over 10 years' experiences in environmental consulting and audit industry, focusing on carbon strategies development, waste management, recycled materials certification and verification, water governance, EHS audits and consultancy. Before entering TÜV Rheinland, he spent five years working in world's leading third party company as environmental product line manager, mainly serving for fortune 500 companies and MNCs. Mr. Xu holds a master degree in environmental management of Illinois Institute of Technology and a bachelor degree in ecology of Sun Yat-sen University.
Key Skills:
Corporate carbon strategy substantive analysis;
ISO 14064 and 14067 audits;
Waste management audits and consultancy;
MNCs environmental and sustainable development management;
Policy and industry research and analysis;
Supply chain environmental management;
PCR and OBP audit;
ZDHC MRSL Level 3 audit;
Certified Industrial Hygienist;
IAQ assessment specialist;
IPE, AWS, RBA, Ecolabeling and EHS audit, TRUE advisor.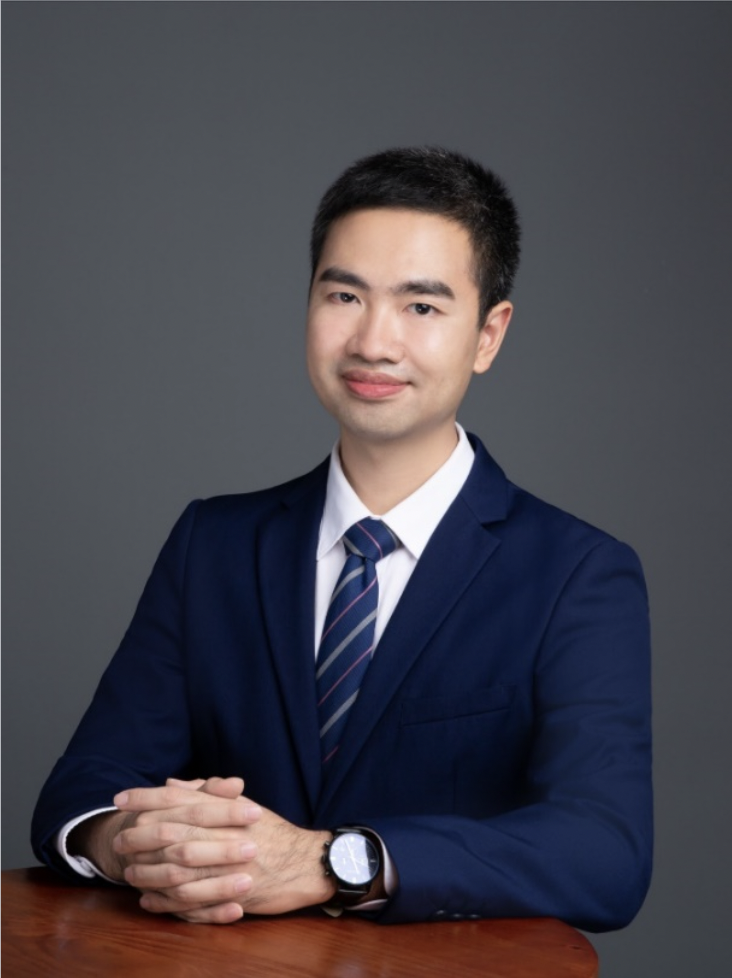 Want to choose another language?
This course is also offered in English.
Subscribe to TUV's Newsletter All Courses
所有課程 Blog
文章 Global ESG News
全球ESG新聞