Acoustics
masters
Lecture Series
International Noise Awareness Day Special

Introduction to the Acoustical Society of America (ASA)
In celebration of International Noise Awareness Day on 28th April this year, we are honoured to have invited Keeta Jones to give us an introduction to the programmes and activities at The Acoustical Society America (ASA), a leading international scientific society in acoustics. With a background in linguistics, Keeta leads the Education and Outreach Programme at ASA, where she actively promotes awareness of acoustics through collaboration and partnerships with ASA members, the student community, and other professional organisations. In this 20-minute webinar, you will learn about the work of ASA and the member benefits which include access to research, networking opportunities, funding resources, professional development, and more.

English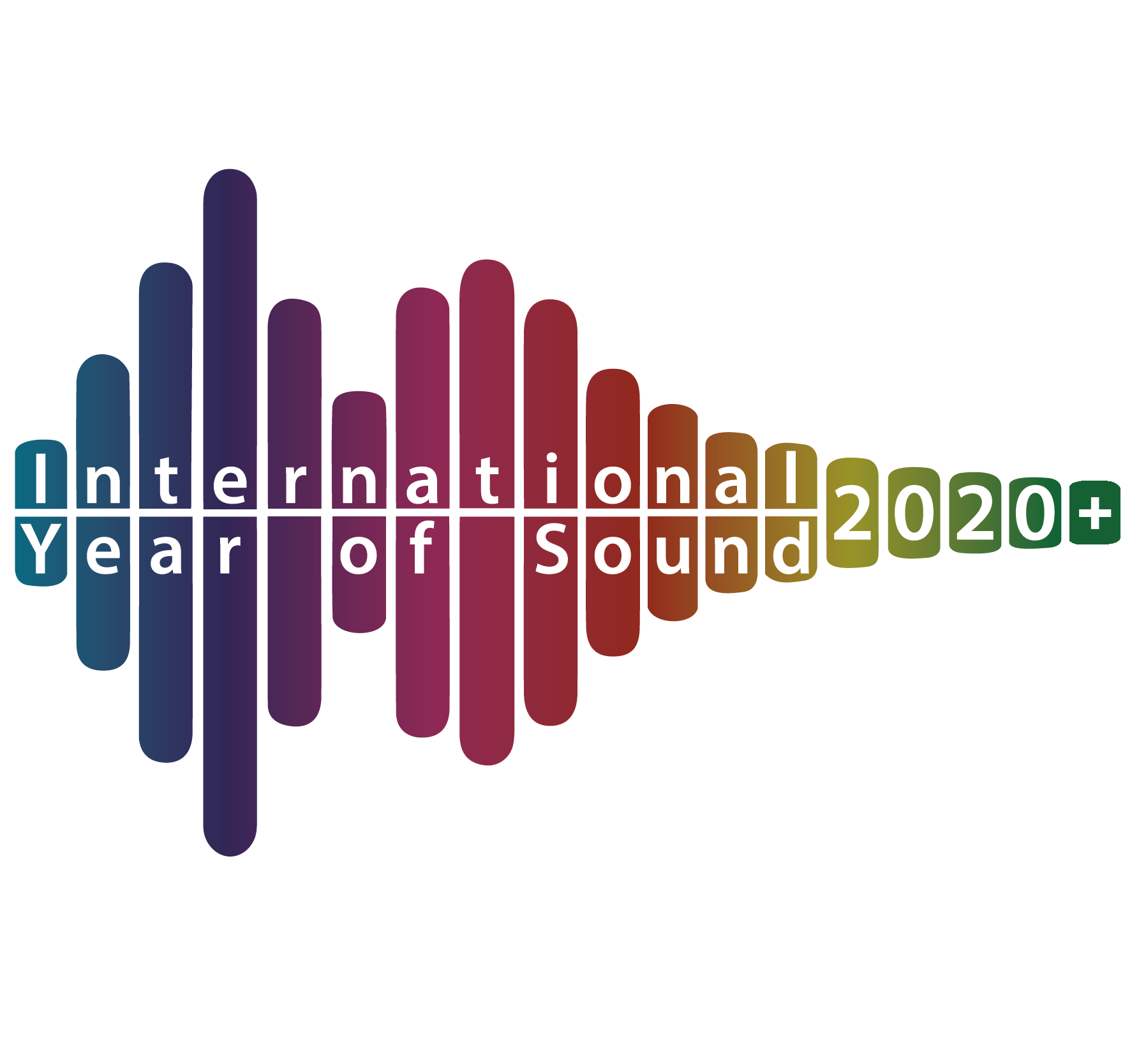 Meet the Speaker
L. Keeta Jones
Keeta Jones is the ASA Education and Outreach Coordinator and works closely with member committees to explore, propose, and implement activities for improving and promoting acoustics.
Interested to be a member of ASA ESEA Regional Chapter?
The chapter was established in November 2018, with the hope of fostering the professional development in acoustics in East and South-East Asia.

Apply for the membership for FREE.

Join events on the many aspects of acoustics and related disciplines.
Extend your visions and networks with acoustic academics, researchers, practitioners in ESEA.
Develop opportunity for collaborations.