Training Courses for ISO 14064
Corporate Greenhouse Gas Foundation and Awareness
Why should I take this course?
Global warming and climate change was observed and caused due to human activities, primarily fossil fuel burning, which increases greenhouse gas (GHG) levels in earth's atmosphere. In the face of this issue, many organizations and companies have started reporting their GHG emissions.

ISO 14064-2018 is an internationally most recognized environmental standard that helps companies quantify, manage, report, and verify their GHG emissions. It employs a standardized method of calculating and verifying emission data, helping to alleviate the uncertainty surrounding emission statements and promoting international consistency.
Language Options
Choose the language that helps you learn the best
Unlimited Access
Rewatch the registered courses anytime
Mr. Xu is a veteran professional with over 10 years' experiences in environmental consulting and audit industry, focusing on carbon strategies development, waste management, recycled materials certification and verification, water governance, EHS audits and consultancy.
Ike Xu
Cantonese
Ms. Zhou has nearly 11 years working experience in environmental and climate change area and 3 years of research experience in water treatment. Ms. Zhou has been participated in carbon verification projects and technical reviews for key enterprises and institutions in many carbon trading pilot regions.
Megan Zhou
English
Experienced Tutors from
TÜV Rheinland
TÜV Rheinland stands for safety and quality in virtually all areas of business and life. Founded almost 150 years ago, the company is one of the world's leading testing service providers with more than 20,600 employees and annual revenues of around 2 billion euros. TÜV Rheinland's highly qualified experts test technical systems and products around the world, support innovations in technology and business, train people in numerous professions and certify management systems according to international standards. In doing so, the independent experts generate trust in products as well as processes across global value-adding chains and the flow of commodities. Since 2006, TÜV Rheinland has been a member of the United Nations Global Compact to promote sustainability and combat corruption.
Training Outline:
From Introduction to Implementation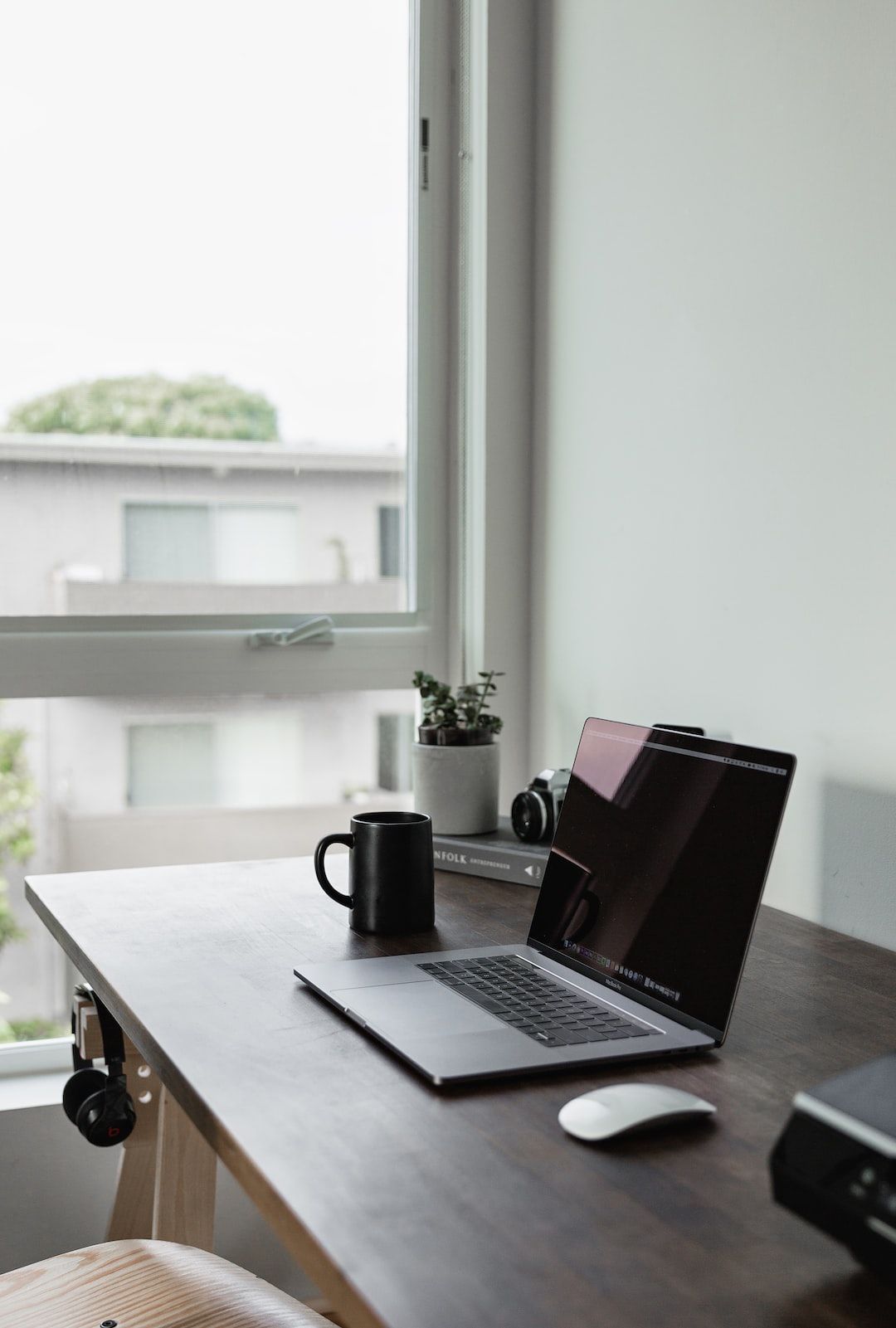 1. Introduction Training

Global warming, GHGs concept & background
International GHGs protocols
ISO 14064 Introduction
Corporate risk in terms of carbon management

Suitable for anyone who is interested in GHG topics

2. Implementation Training

Key concepts of ISO 14064
New and old standards comparison
Detailed requirements of ISO 14064:2018
Corporate GHGs verification procedures and methods
Case study and practise

Suitable for Sustainability team members, EHS staff and Management
Exclusive Session
Live Tutorial
A ticket will be sent to the learners for attending a live tutorial session!
You will get a chance to interact with the tutors directly and raise your questions.

This is an exclusive session for the learners who completed both Introduction and Implementation Training.
Register Now!
Choose a Single Course:
Introduction Training
Prepare yourself for
the future greenhouse gas quantification.
Implementation Training
Learn about corporate GHGs verification procedures and methods.
Empty space, drag to resize
Apply for both Introduction & Implementation Training